Aerial Videography and Photography
We can get above your property to showcase all the best angles from the sky. Whether it's a large acreage, a huge swimming pool or an amazing view, we'll fly above and snag amazing images and video.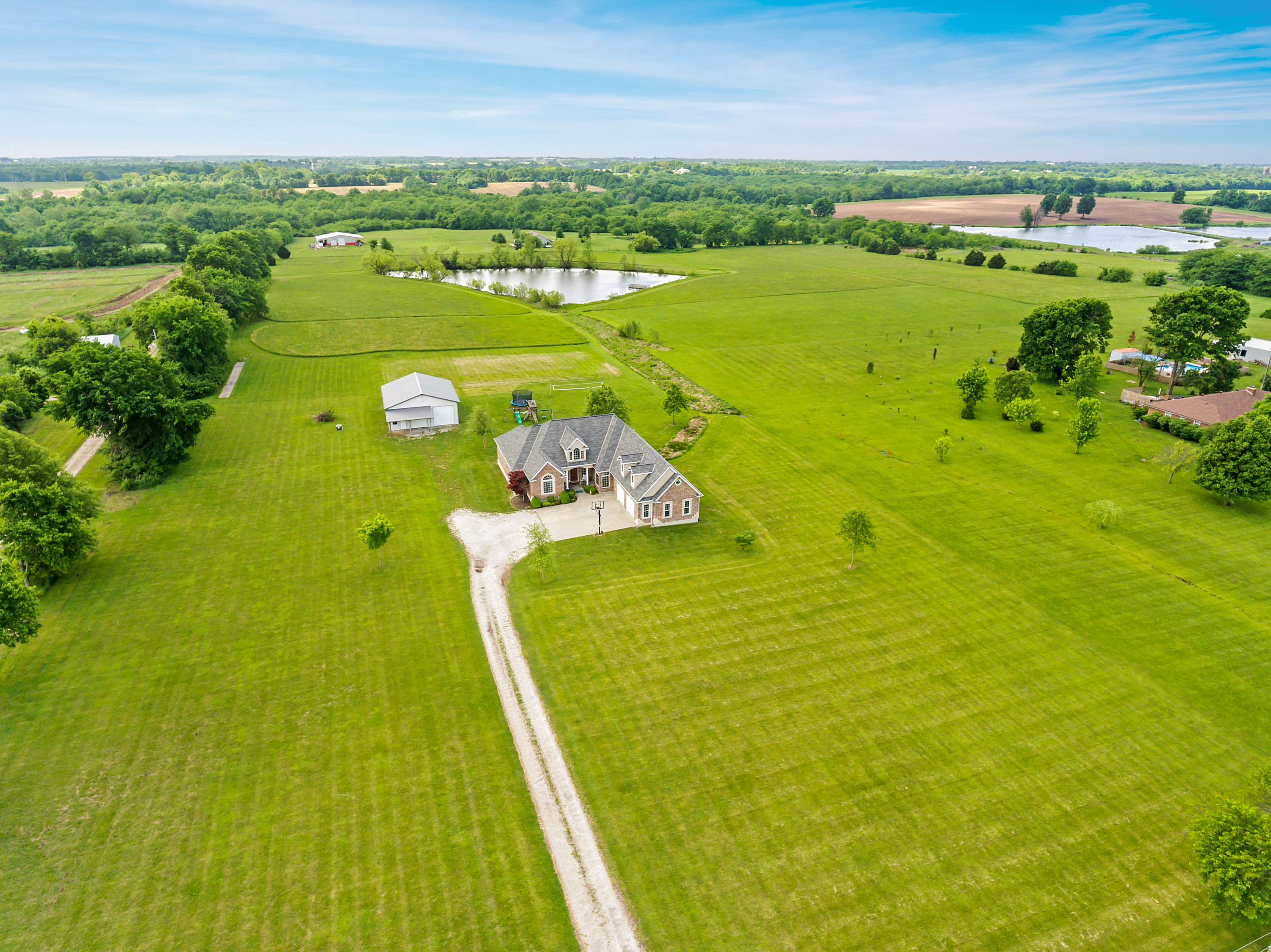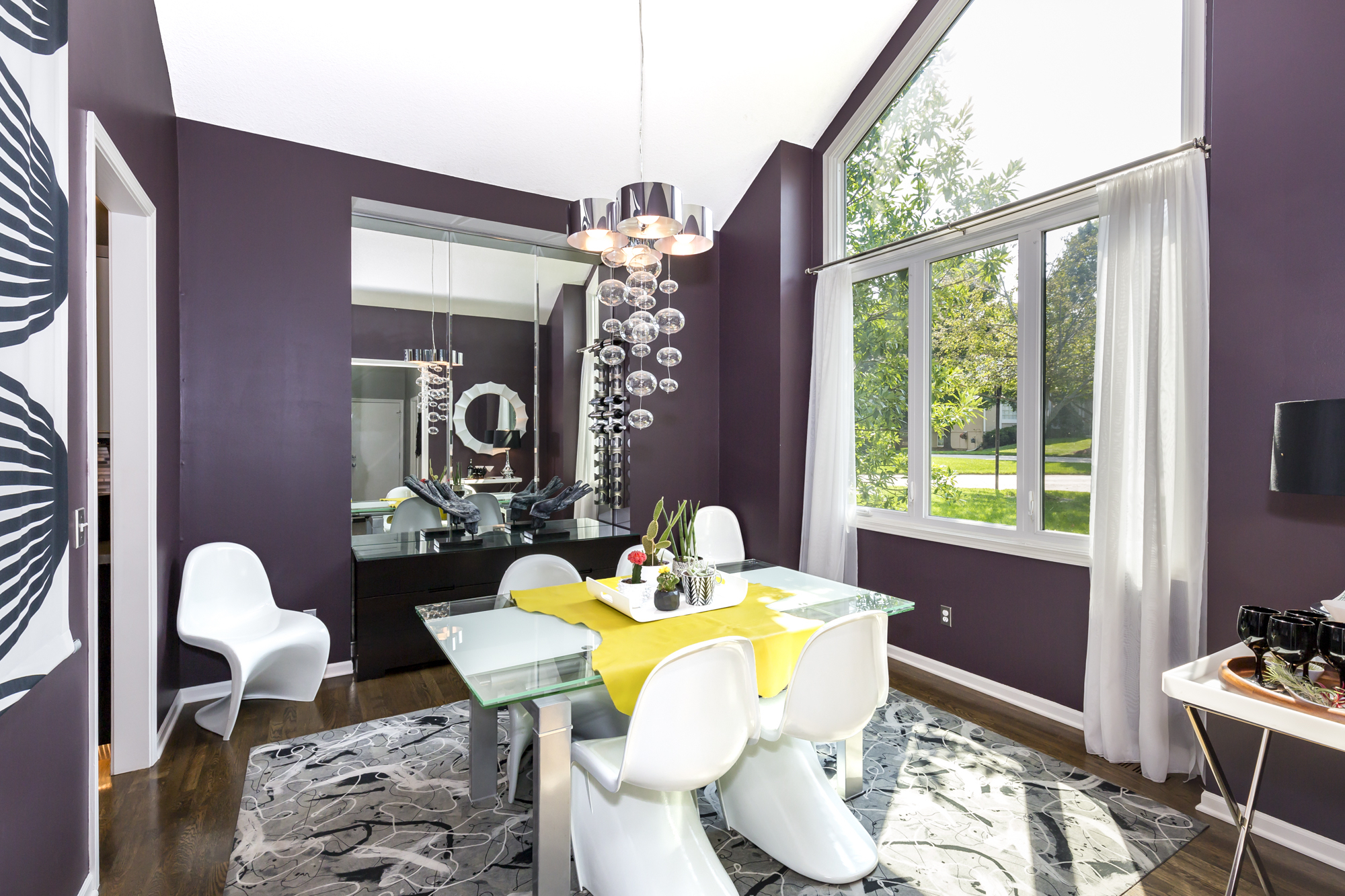 Traditional Photography
Your photoshoot will include a minimum of 30 photos, however we will provide as many professional quality images as we can can capture on site. This gives you the opportunity to pick your favorites.
*Always includes free sky replacements on dreary days and 24 hour turnaround.
Matterport 3D Virtual Tour
A Matterport 3D Model is a complete three-dimensional representation of a space, which lets you "walk" through the space to experience it as if you were there.
*We offer discounts on larger and commercial properties. Call us for a custom quote!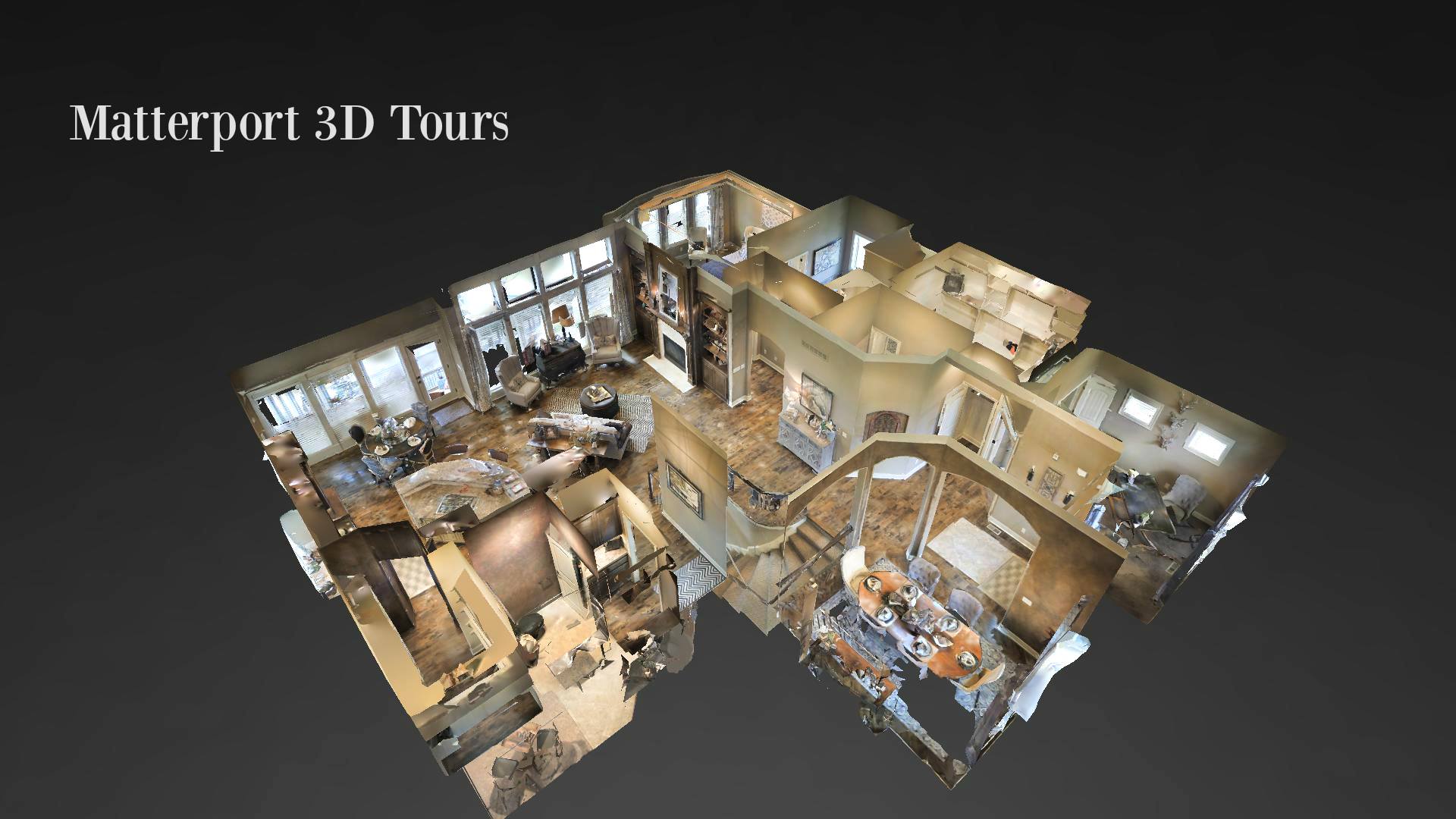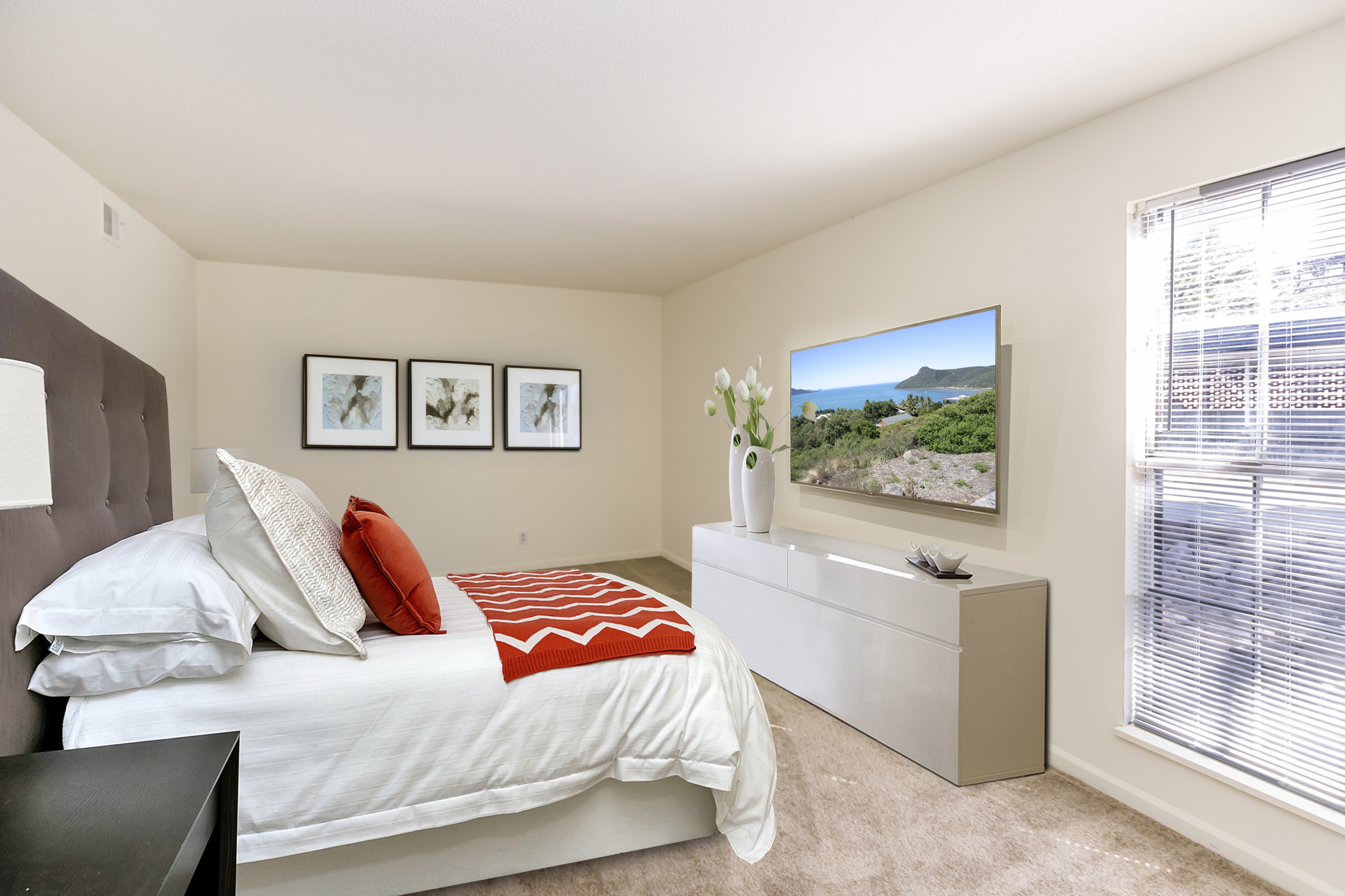 Virtual Staging
We digitally add furniture & decorations to any picture to drive homebuyers to your property or listing. A great way to stage your home without physical furniture! Home Staging can cost thousands of dollars & may take time away from your busy schedule.  The Perfect Spot is here to help sell your listing fast and save you time and hassle.
Schematic Floor Plans
Delivery within 2 business days
Floor plans are delivered in a ZIP file that includes both PNG and PDFs.
Each individual floor delivered in PNG format as a separate file
All floors together are delivered in one PDF
Rooms on the property that are not scanned will not be included in the area calculation on the floor plan.
Schematic Floor Plans are accurate to 1 to 2% of reality.
*Can only be added with a Matterport Scan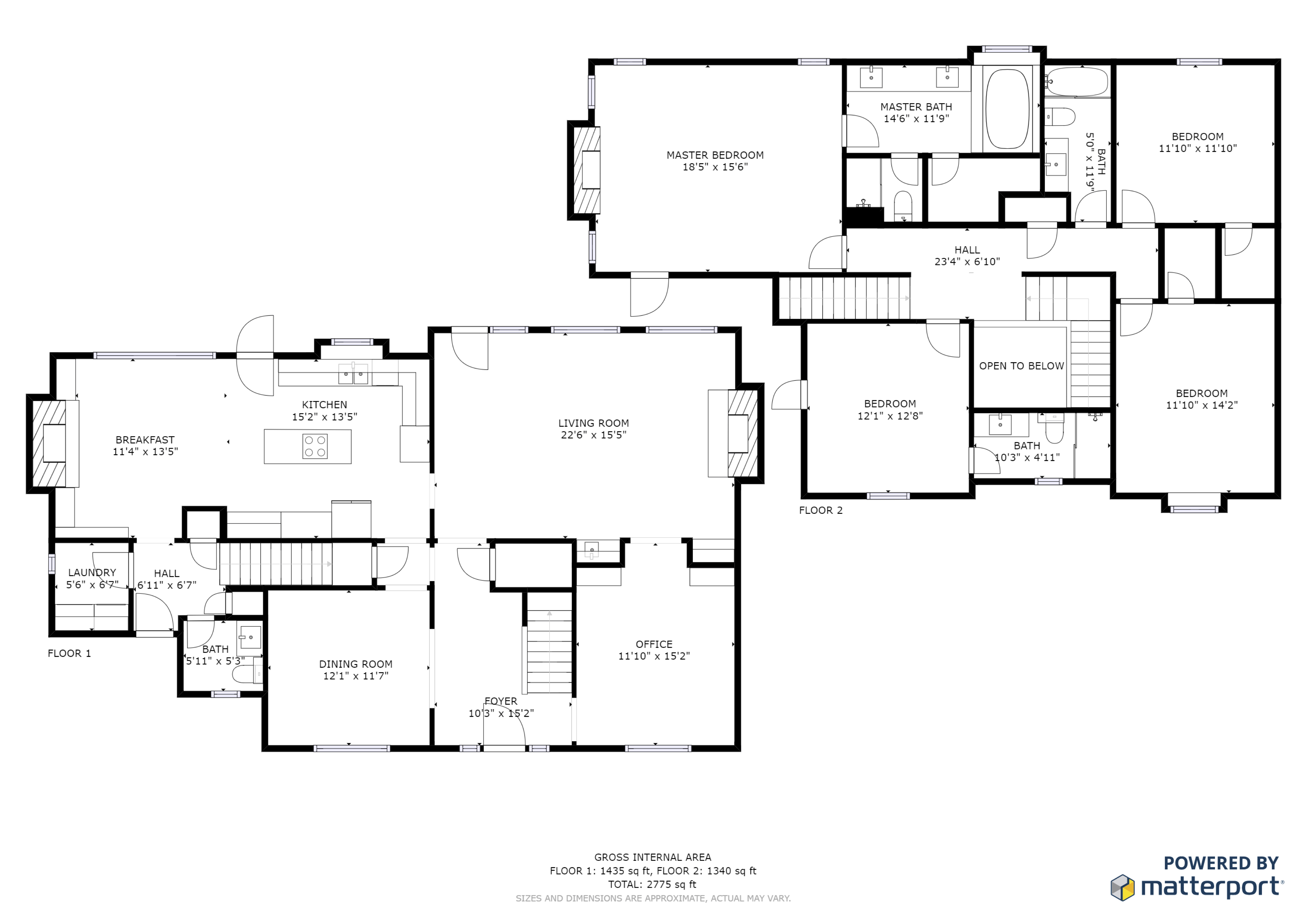 Lifestyle Video
Exterior and Interior property video including aerial footage.
Add a cinematic lifestyle video to your property to attract buyers. These are not your average Real Estate videos offered by everyone else! They tell a story of the home to truly showcase your listing's features.
Editing includes music timed perfectly for a more cinematic marketing message. Even after your listing is sold, these films will continue to attract buyers and sellers for months. Show these at your next listing presentation and earn more business.
Including aerial video to  create the ultimate marketing tool for your luxury listing, waterfront property or acreage.