Real Estate
Video Marketing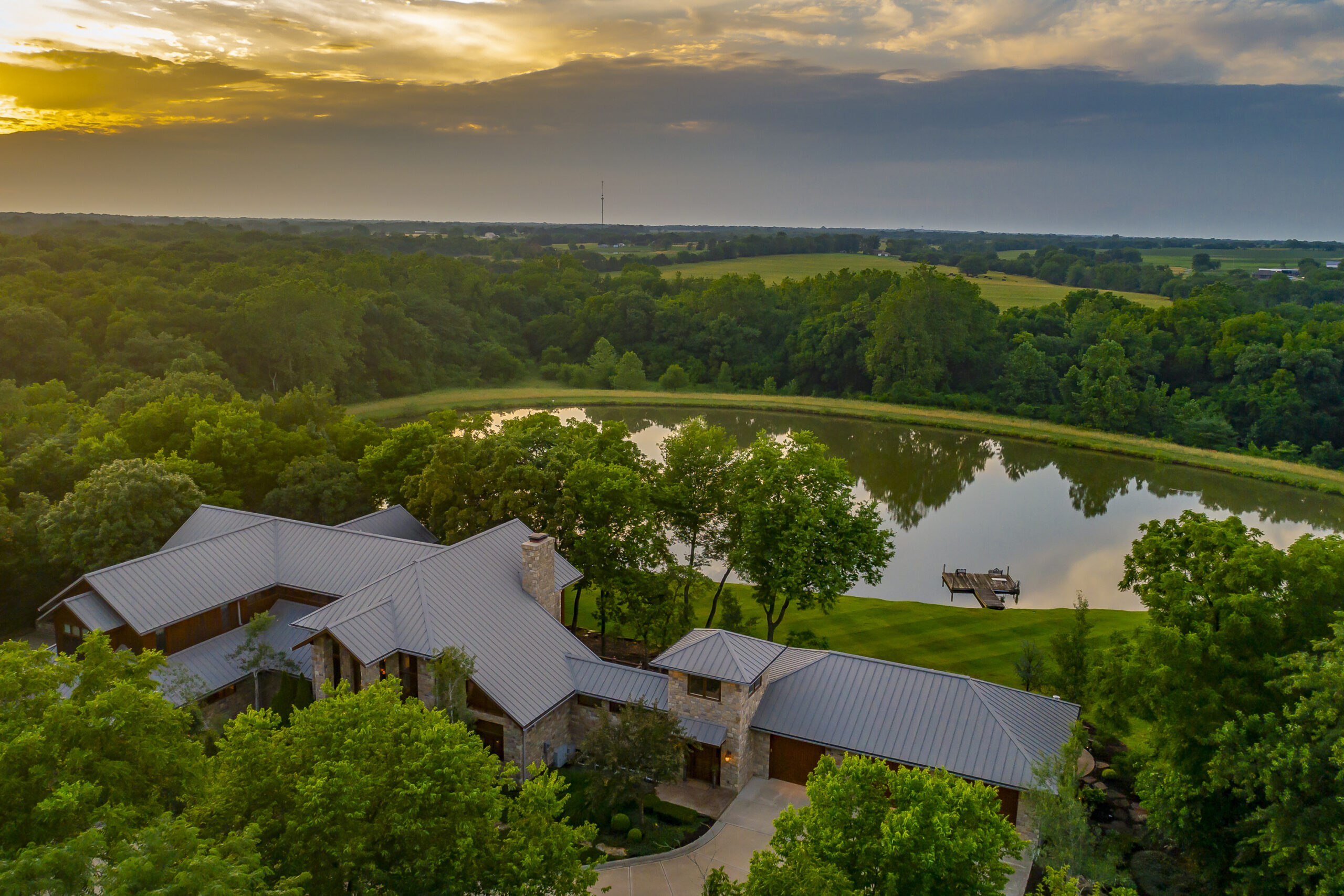 Bring Your
Listings To Life
AERIAL VIDEOGRAPHY AND PHOTOGRAPHY ARE THE NEW standards FOR HIGH-END REAL ESTATE MARKETING. WE CAN GET ABOVE YOUR PROPERTY TO SHOWCASE ALL THE BEST ANGLES FROM THE SKY. WHETHER IT'S A LARGE ACREAGE, A HUGE SWIMMING POOL OR AN AMAZING VIEW, WE'LL FLY ABOVE AND SNAG AMAZING IMAGES AND VIDEO.
Check Out
Our Videos
For most cultural shifts, it's not what technology you're using, but how and where you use it that matters. If you're a real estate agent, your real estate videos are no different. The Perfect Spot is here to help you stand out from the average by creating videos that are a cut above the competition.
If 1 Picture = 1,000 Words, How Much Is a Personalized Video Worth?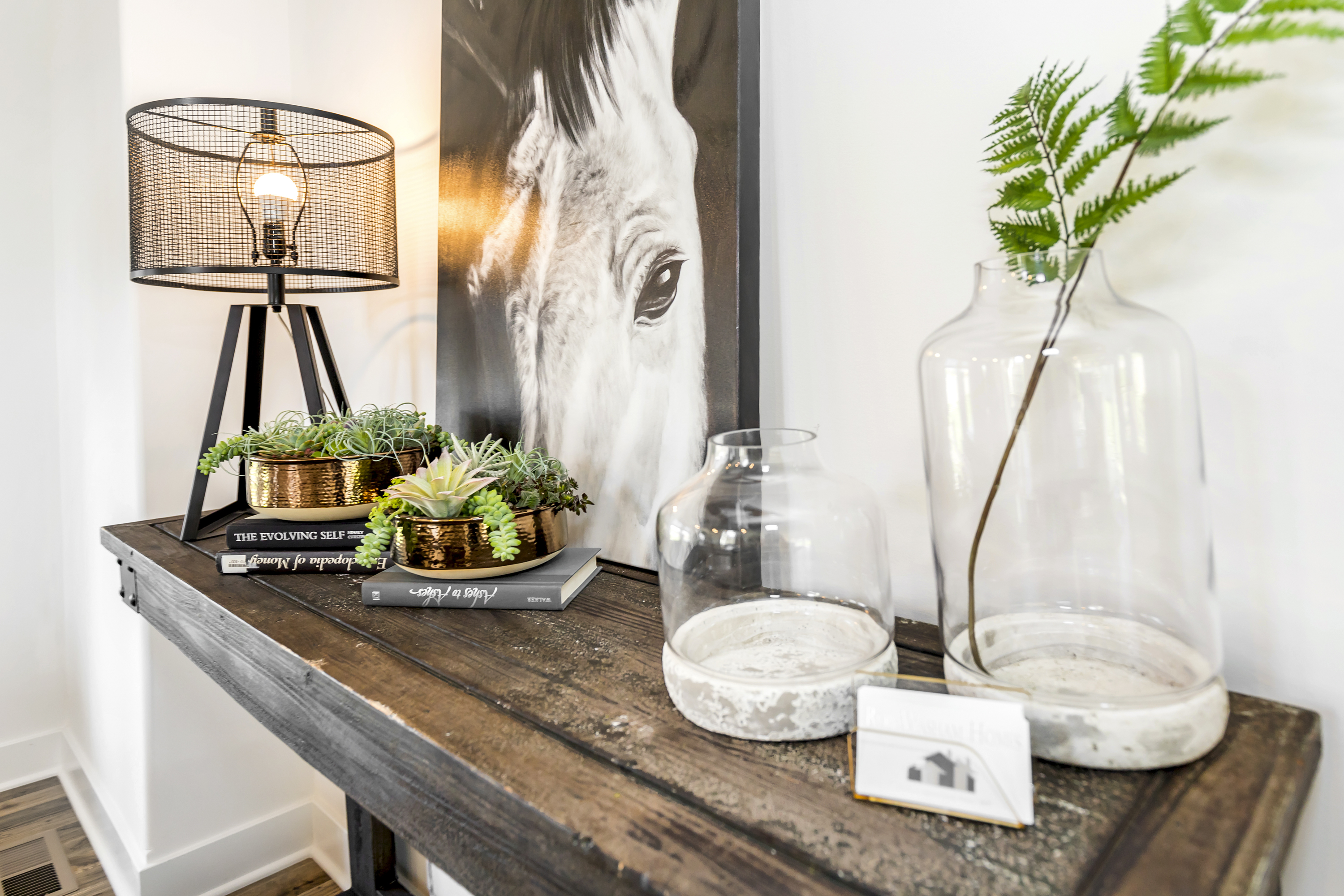 Videos To Show
Off Your Brand
In order to capture some of the magic of living in one of the most beautiful areas of the country, we use drones, great music, and professional editing to produce videos that help agents sell listings.