The Perfect Spot in Kansas City for PortRaits and Headshots
Experience the convenience of professional photography right at your doorstep, office, or any preferred Kansas City location. We offer a wide range of services, including Corporate Portraits and Headshots, Lifestyle Portraits, High School Senior Portraits, Pet portraits, and much more!
Our commitment to quality and efficiency means you get fast and affordable photography services without compromising on excellence. Let us preserve your precious moments and bring your visions to life with our skilled team of photographers.
Our team of professional photographers are passionate about creating an enjoyable and fun experience in front of the camera.  We're here to help capture your unique personality and style all from the location of your choice. 
Our Headshot and Portrait Photography Services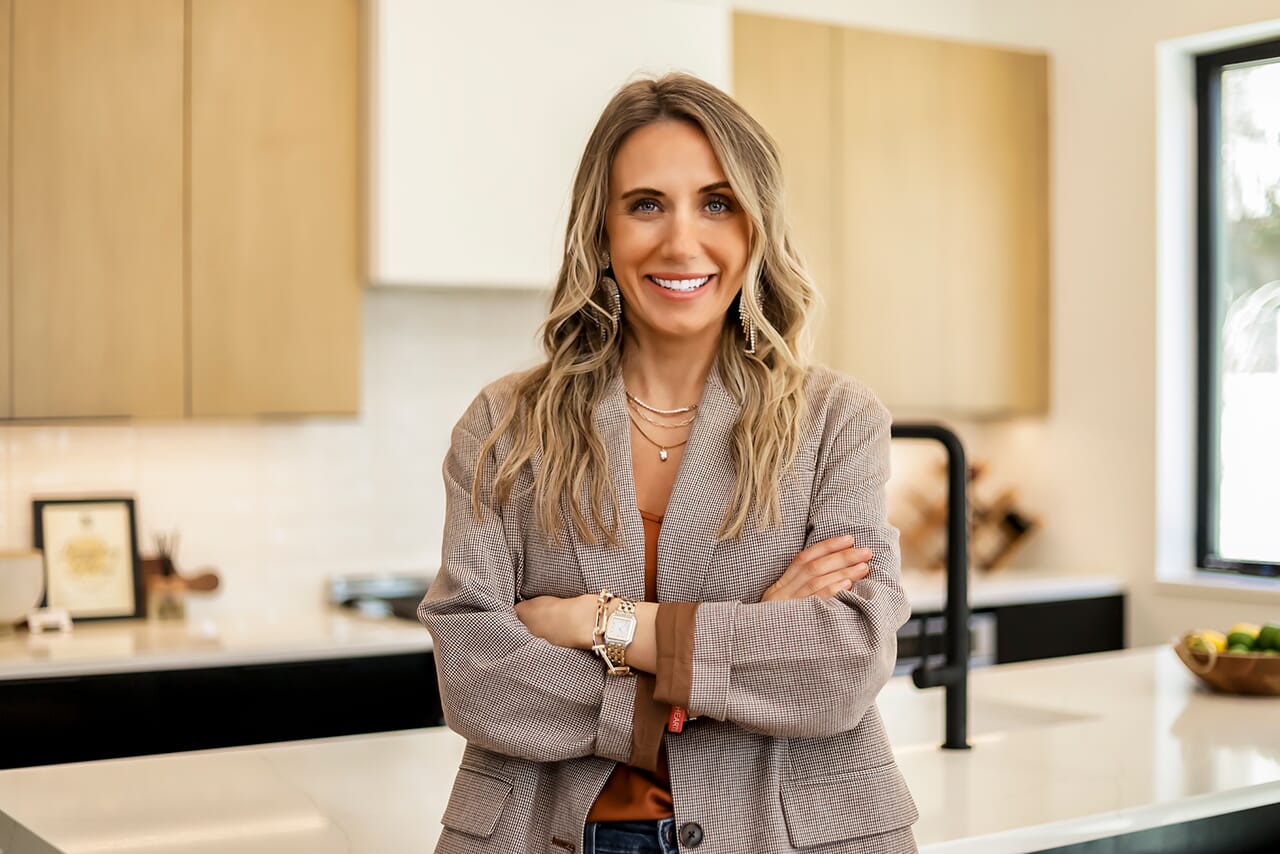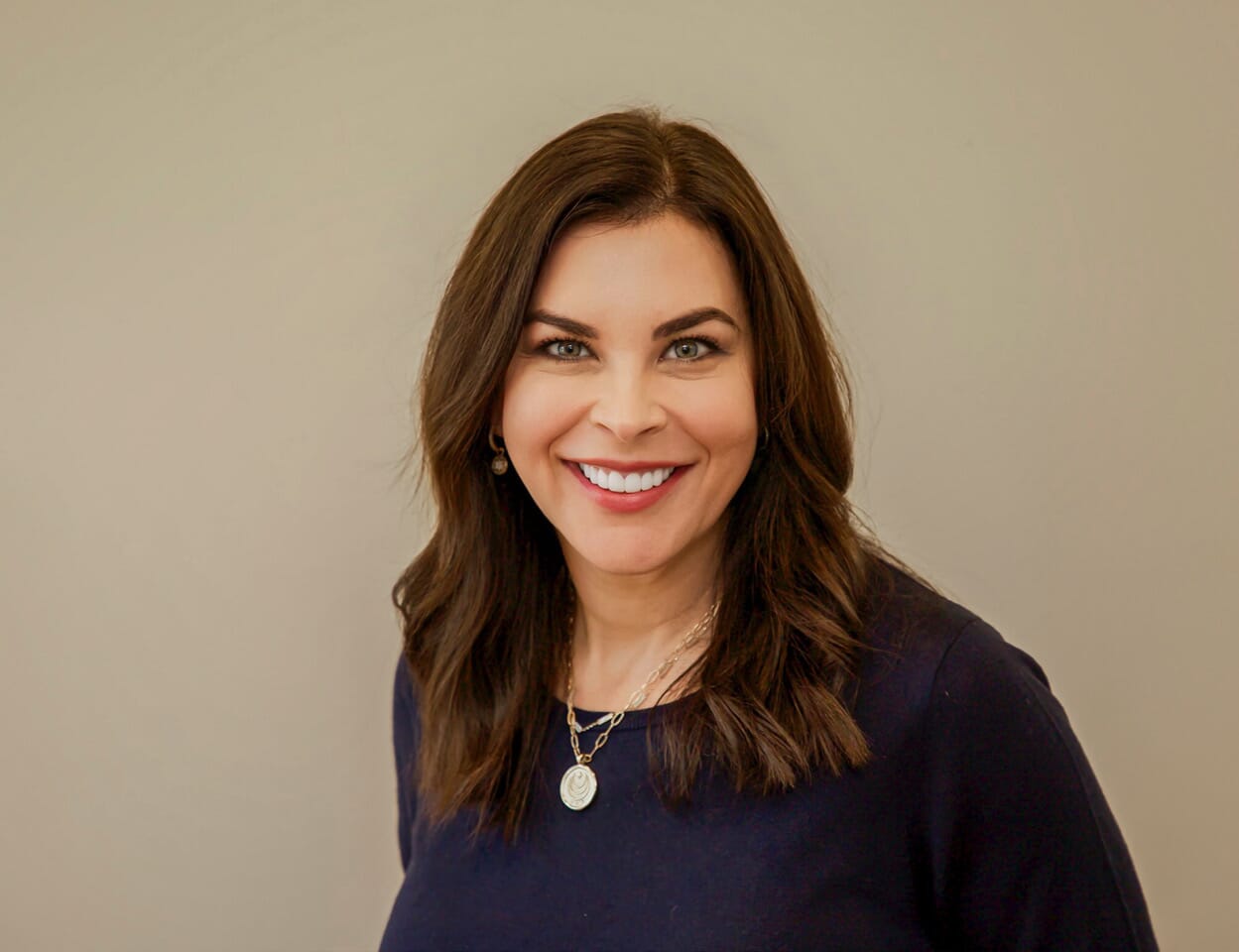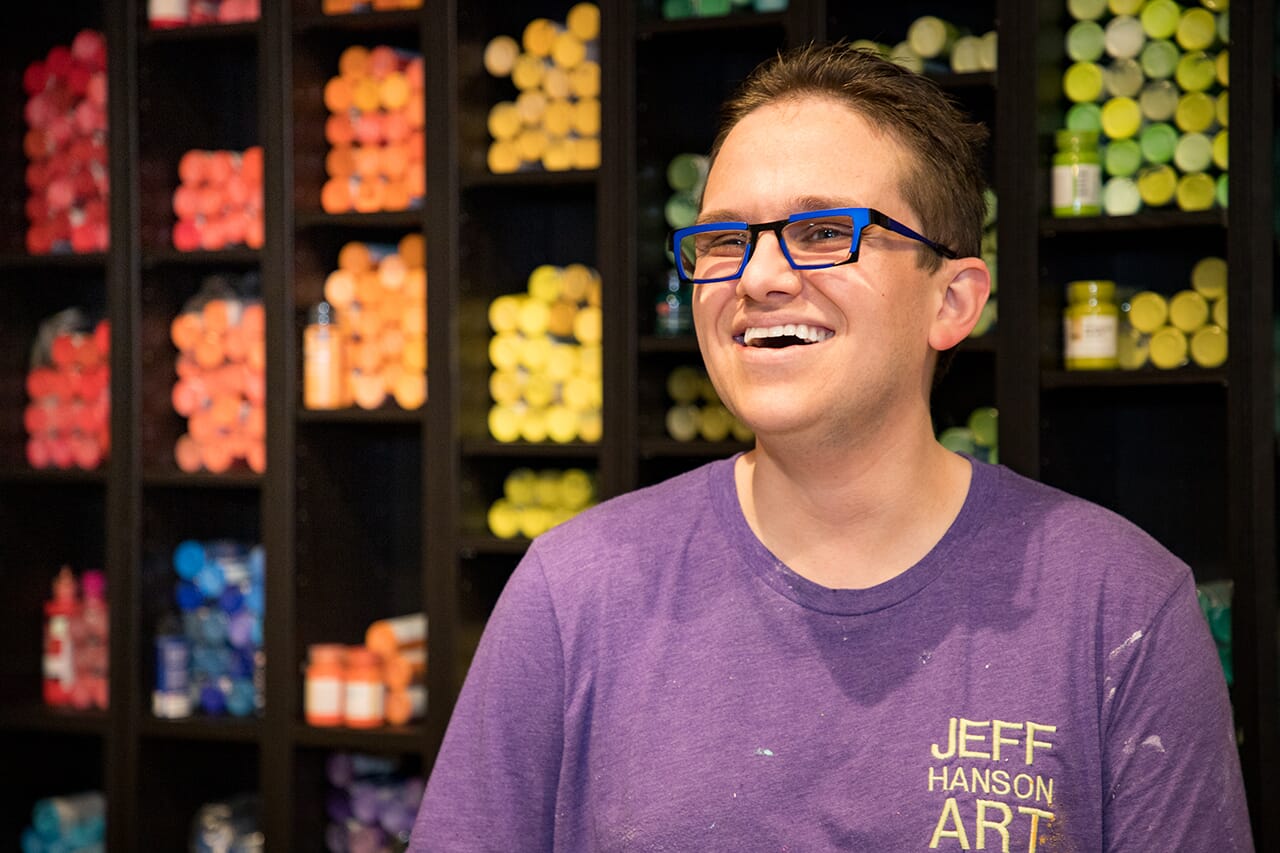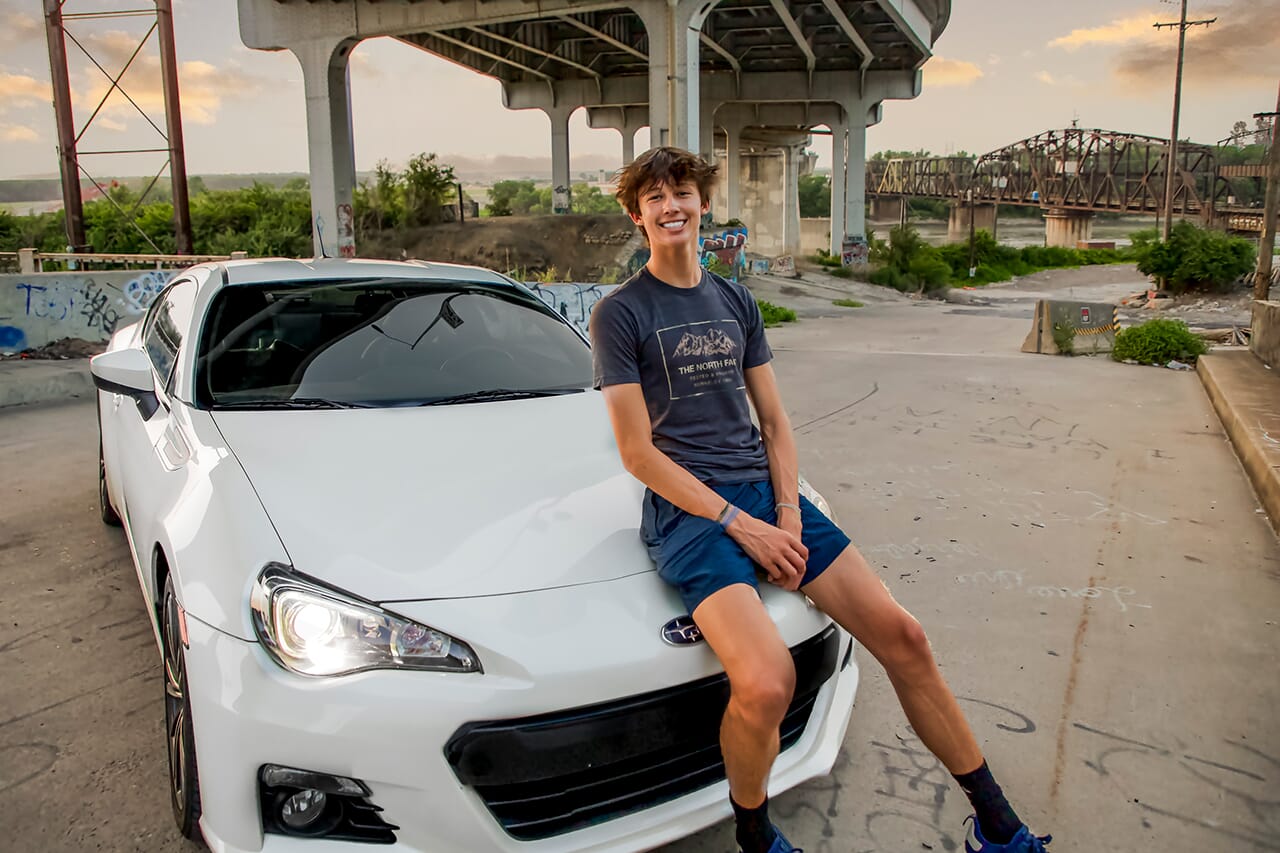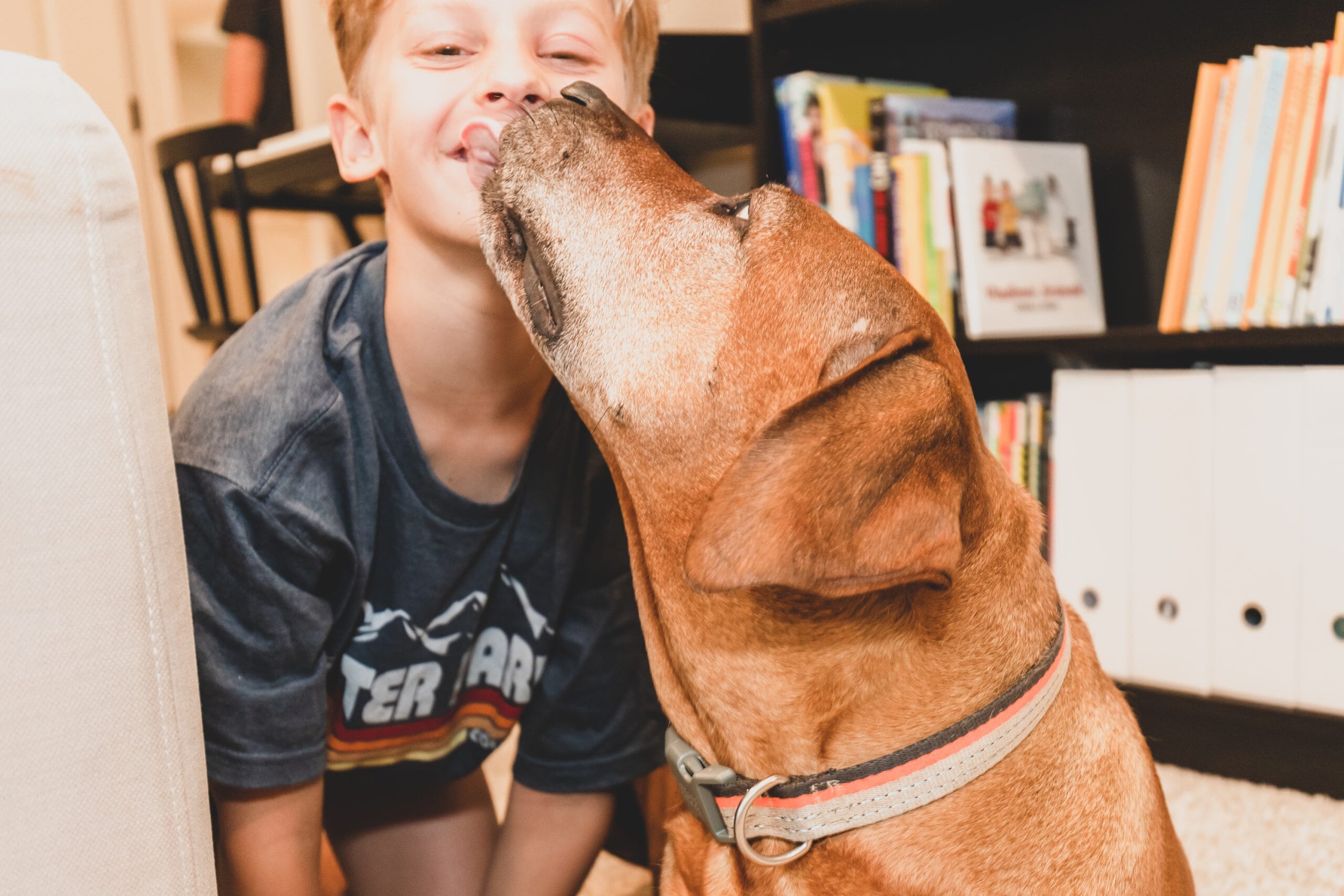 WHY US?
Six Reasons We're The Perfect Spot for Portraits and Headshots Photography in Kansas City
Step 2
Schedule Your Shoot
Once the date, time, and location for the shoot are determined, we will email you a link to place your order online. (We accept credit cards and PayPal.)
Step 3
Prepare for Pictures & Videos
Whether it's planning to shoot a property, or planning to shoot yourself, you need to have a plan. Once the session is booked, we will email you a preparation checklist so you can be ready for you shoot.
Step 4
Let's Take Pictures!
At this point, just sit back and relax as our team of expert photographers lead you through the shoot.
Step 5
Review Finished Images and Give Feedback
You'll receive an email with a link to download your photos and videos within the timeframes set forth in your contract.
Frequently Asked Questions
What is your average turnaround time for a portrait and headshot shoot? Do you offer rush jobs?
Our portrait photography sessions can last anywhere from 30 minutes for a headshot session to create images for social media and up to several hours for a complete branding session where we create various types of visual content for your website, social media pages, and YouTube.
Will you allow me to change into different outfits throughout the session?
Yes, we absolutely encourage you to bring several outfits to the shoot so that we can capture you in casual as well as more formal attire. It really depends on your overal needs for the photos so please get in touch with us so we can plan out your shoot.
Do you have someone available to do hair and makeup?
Yes, we can recommend several local Kansas City hair and makeup professionals who you can get in touch with to be with us at the shoot.
How many photos will you deliver and will they be retouched?
We offer anywhere from 5 to over 20 color corrected and lightly retouched images depending on the type of photography and the size of the package you chose. Our portraits and headshots retouching focuses on hair, skin, teeth, and eyes and our goal is to make you look your best while making sure you look natural and realistic. We're happy to discuss and quote any advanced retouching you might like to have done.
Where are the headshot and portait sessions located?
All of our photography sessions are mobile meaning we come to you! We can come to your home, office, or place of business. Weather permitting, we can also do an outdoor photoshoot at a beautiful location in and around Kansas City such as Wyandotte County Lake Park, Blackhoof Park, and Gezer Park.