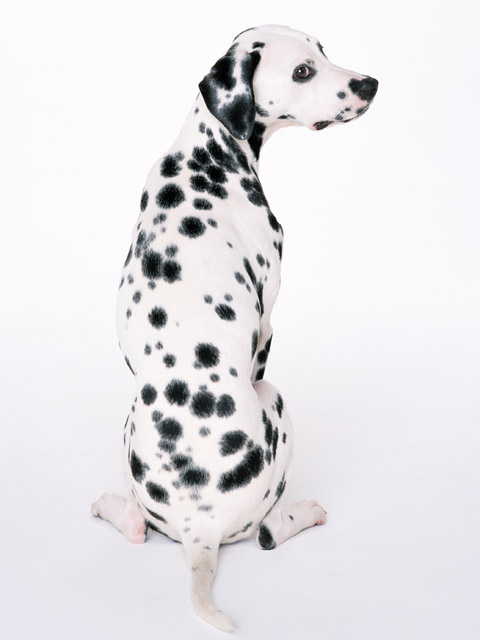 The Perfect Spot
For All Your Real Estate Marketing Needs
At The Perfect Spot For You, We Aim To Be A One-Stop Shop For All Your Real Estate And Commercial Marketing Needs. Our Goal Is To Help You Stand Above The Crowd. In Today's World, You NEED A Creative Edge To Separate Yourself From The Competition. Establish Your Brand As An Innovative Agent Who Provides Better Services And Uses Smarter Marketing Tools To Get Homes Sold FAST.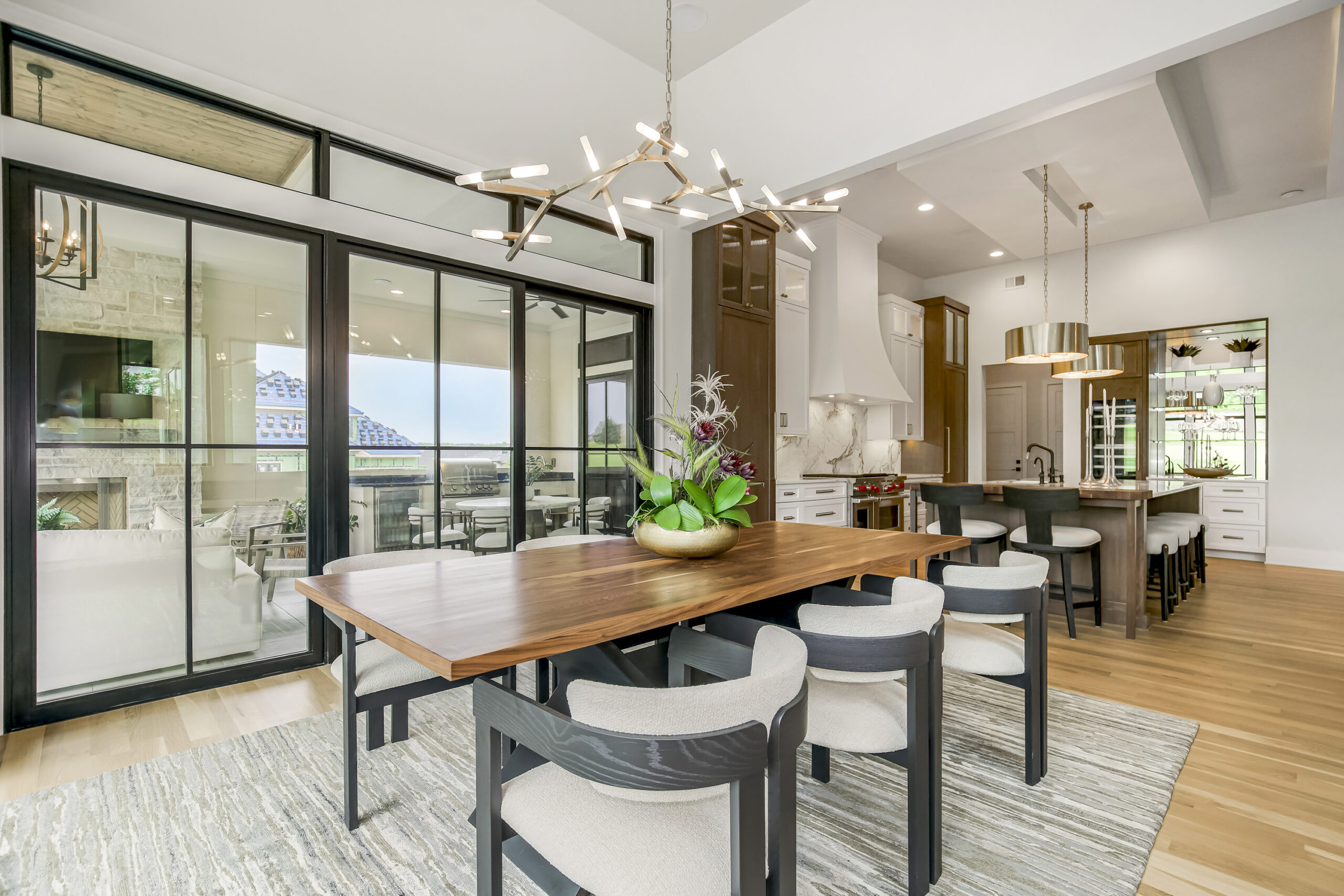 Why The Perfect Spot?
AT THE PERFECT SPOT FOR YOU OUR GOAL IS TO PROVIDE HIGH-QUALITY REAL ESTATE PHOTOGRAPHY AND VIDEOGRAPHY AT AN AFFORDABLE PRICE. THE BENEFIT TO USING THE PERFECT SPOT IS SIMPLE; OUR MEDIA WILL MAKE A FANTASTIC FIRST IMPRESSION ON POTENTIAL HOME BUYERS, AND YOUR SELLERS WILL BE IMPRESSED WITH THE MARKETING EFFORTS TO SELL THE PROPERTY.
Fast Turnaround
WE TYPICALLY DELIVER PHOTOS THE NEXT BUSINESS DAY AND VIDEOS WITHIN 72 HOURS. OUR DIGITAL EFFICIENCY ALLOWS US TO PROVIDE ALL OF THESE "EXTRAS" IN A TIMELY MANNER. OUR SYSTEM IS BUILT ON SPEED AND CUSTOMER SERVICE. IT IS OUR GOAL TO ALWAYS EXCEED YOUR EXPECTATIONS.
View Our Work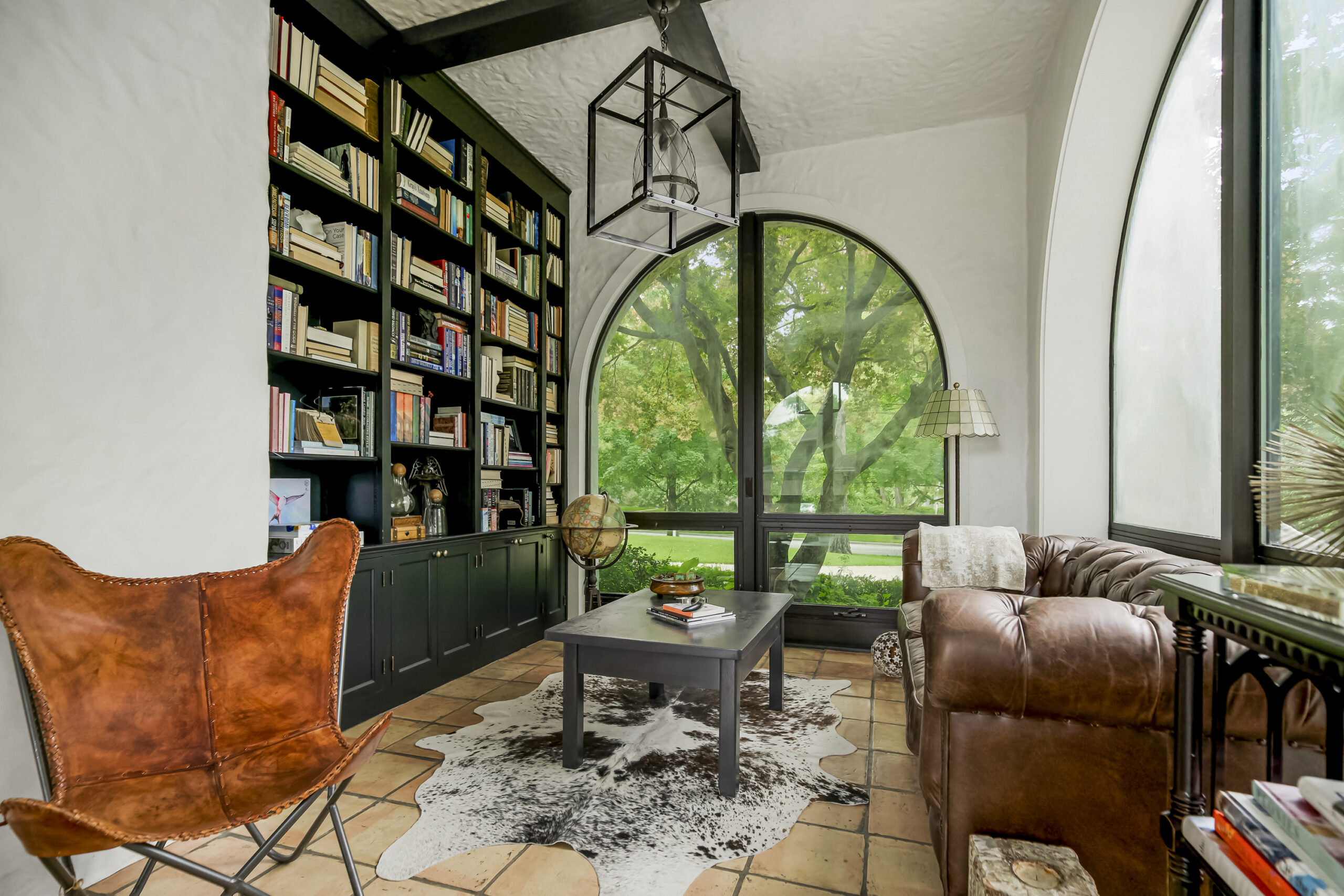 Need it in a Rush?
The Perfect Spot's got you covered! We offer emergency Same Day Rush services. just let our admin team know Before your appointment and we will get you taken care of.
We Help Set You Apart
From The Competition
Make Your
Listings Stand Out
The Perfect Spot provides stunningly captured photos and video for your home, family, residential, or commercial Real Estate. Our skilled photographer will work with you to provide photos and videos that truly highlight your space or personality. Showcasing a life, a home brought to life. The Perfect Spot is here to frame your listings in the Perfect Light.
Check Out Our Featured Services
Photography
As part of our services, ThePerfectSpot provides professional photography for your home, family, headshots, residential, or commercial Real Estate. Our skilled photographer will work with you to provide photos that truly highlight your space or personality Using the best software available we then enhance each photograph to the highest quality.
Videos
Our videos feature sweeping drone shots and crisp clips of the interior, and a detailed overview of the property. We also have energizing background music to enhance the stunning visuals of the homes. If a picture is worth 1,000 words, imagine what a video is worth! Each of our videos is shot, directed, and edited by our professional videographer. So start bringing your listings to life today!
Matterport 3D Tours
Matterport 3D Scans And Models Give Prospective Buyers The Ability To View And Walk Through The Property From The Comfort Of Their Home Or Office On Any Device. Our State of the Art 3D Scans allow you and your clients to visualize listings in a brand new light for the greater Kansas City area.
Virtual Staging
We digitally add furniture & decorations to any picture to drive homebuyers to your property or listing. A great way to stage your home without physical furniture! Home Staging can cost thousands of dollars & may take time away from your busy schedule.  The Perfect Spot is here to help sell your listing fast and save you time and hassle.
The Perfect Spot For You is Kansas City's 3D Matterport Provider