Real Estate Photography
Here's What We Do Better
Your Listings
At The Next Level
The purpose of real estate photography is to sell houses.
In real estate,  captivating images are the reason buyers will come and see a property. With The Perfect Spot we Shoot images that sell homes and get you ahead of the game.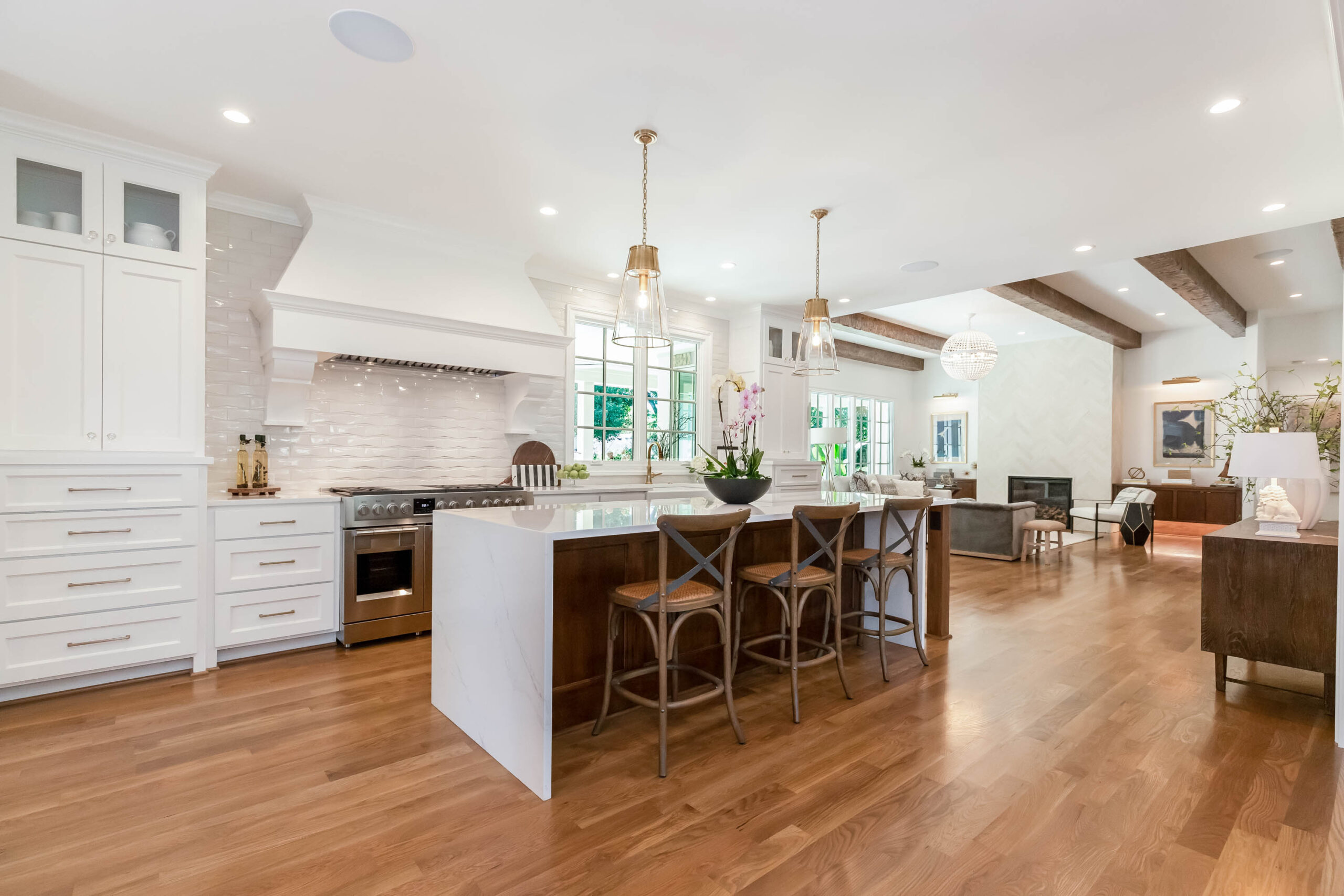 A Picture's Worth 1000 Words
"Buyers decide in the first eight seconds in seeing a home if they're interested in buying it." Barbara Corcoran
Make your first eight seconds count!
Photography has never been more important to selling real estate than it is today. The markets are heating up again and demand for real estate creates demand for creative marketing.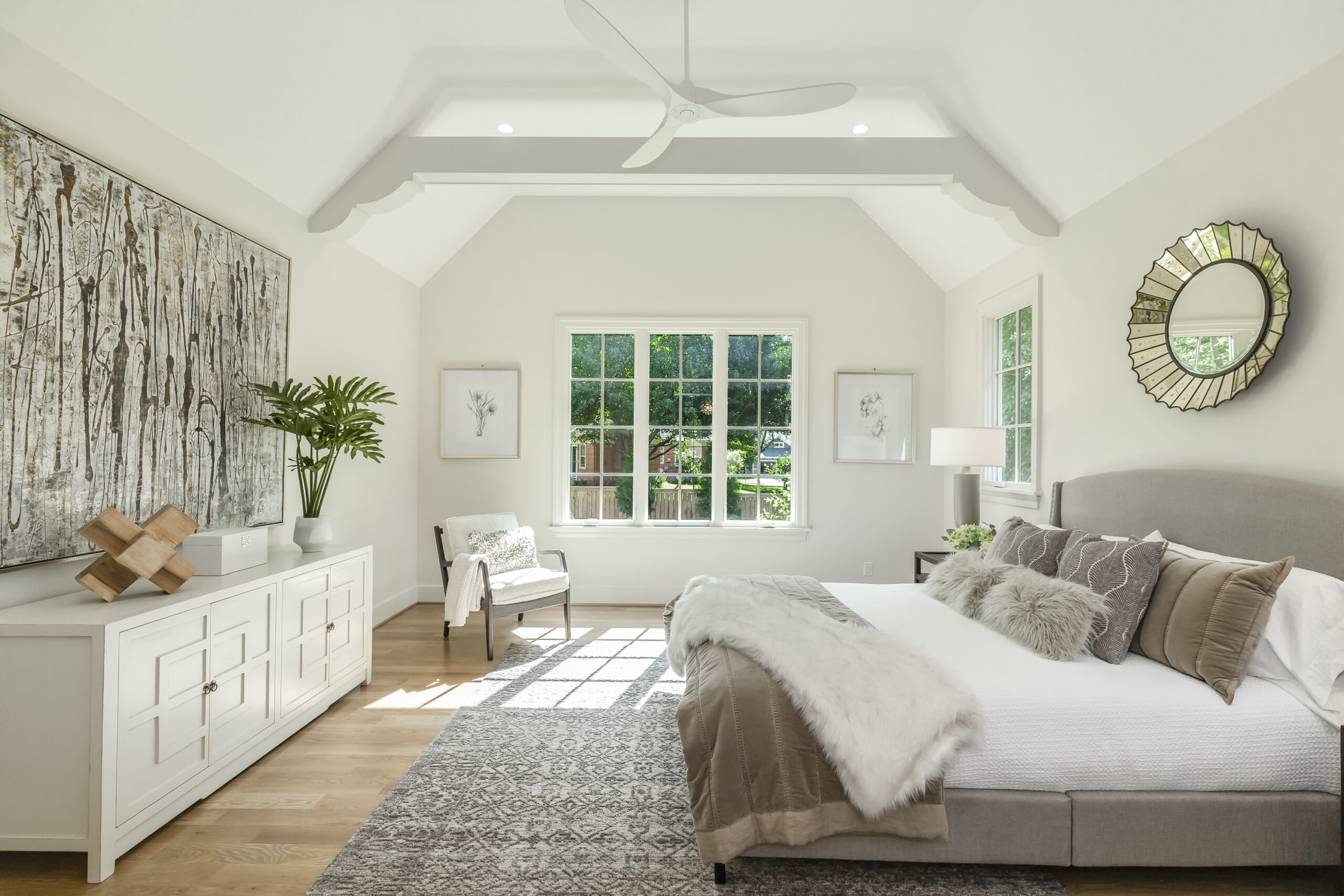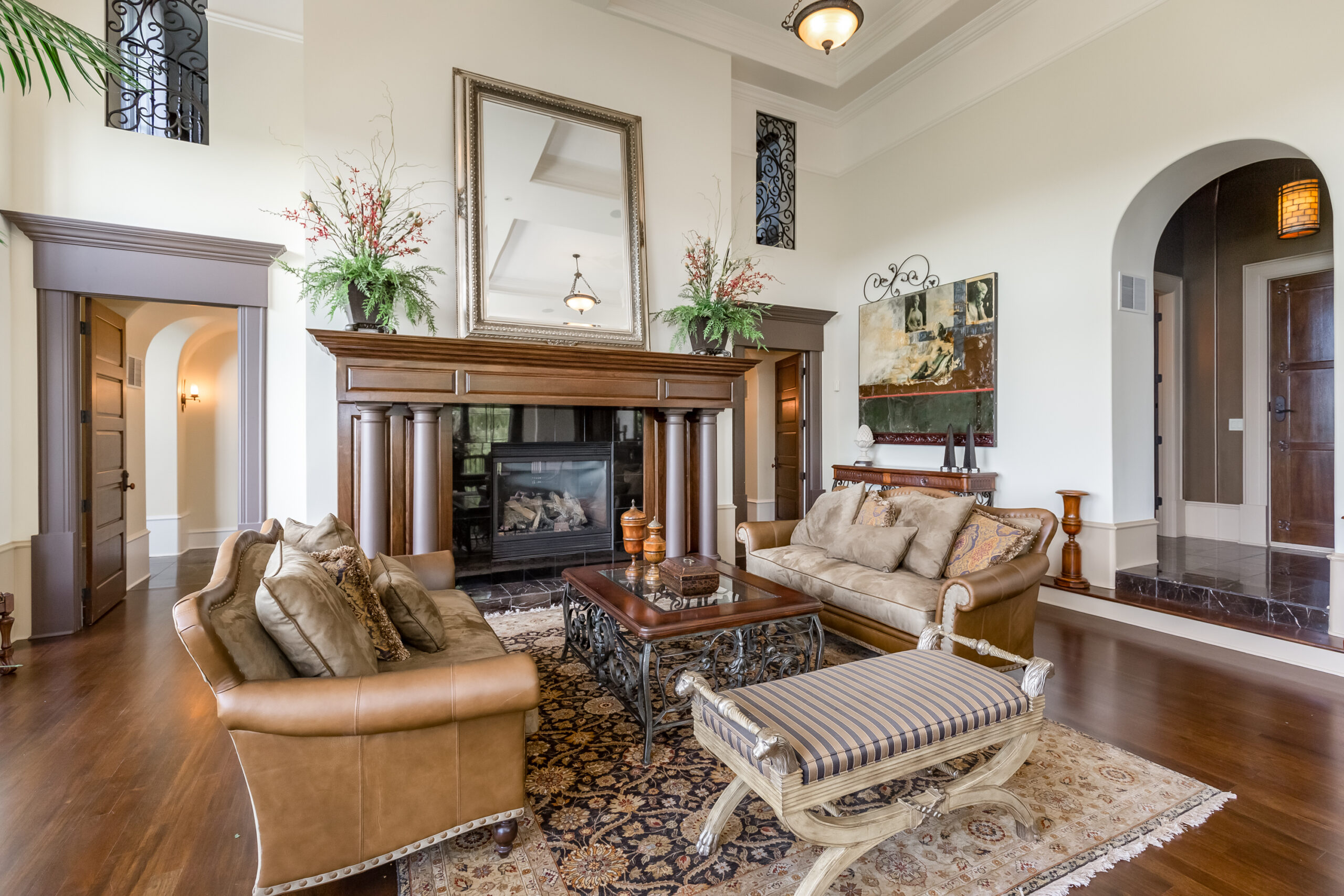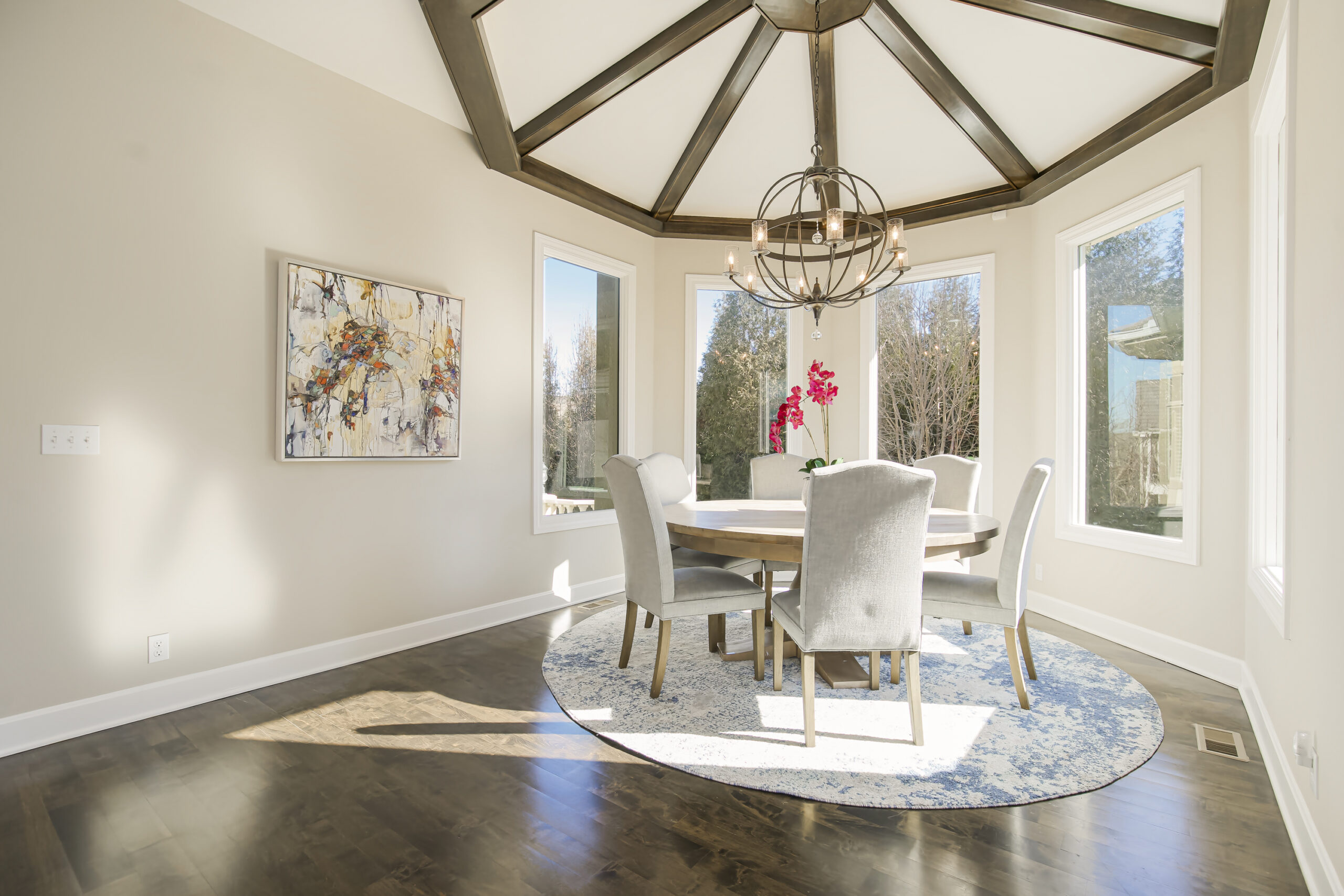 What our clients are saying!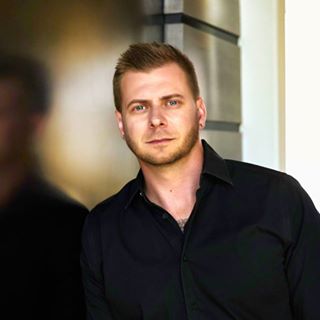 Always on time and very professional! Very down to earth people who care about the final product. Very easy to schedule with. Highly recommended!
Nic Trotter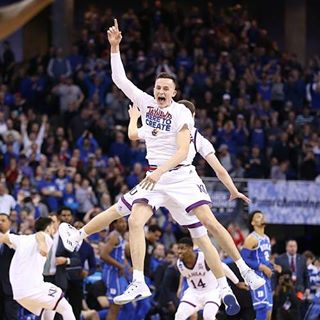 I have used The Perfect Spot for You many times and their communication, service, 3D walkthroughs, and photos are exceptional. I would highly recommend them to anyone for any and all real estate photography.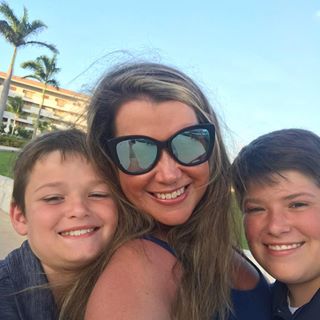 The Perfect Spot is our only real estate photographer! The results are perfect and the turn around keeps things stress free. Our average listing sells for 99.1% of the list price, and I think that is because awesome photos give the best first impression! Thanks, Jennifer, Chris, and the whole Perfect Spot Family!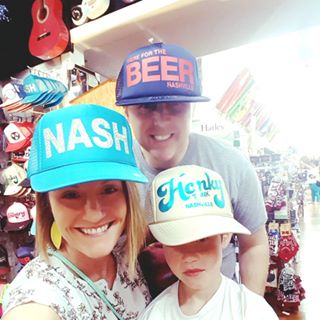 Wow! Always impressed by the timeliness of booking a shoot and the intense quality of the photos! They are very professional and their work is outstanding!
The Perfect Spot For You is an amazing company! Jennifer and her team always respond quickly and are so polite/accommodating when you need to change the time/date. The buyers and sellers love the outcome of the photos, Matterport, and drone footage. If you need any photos done look no further, The Perfect Spot For You has everything covered!!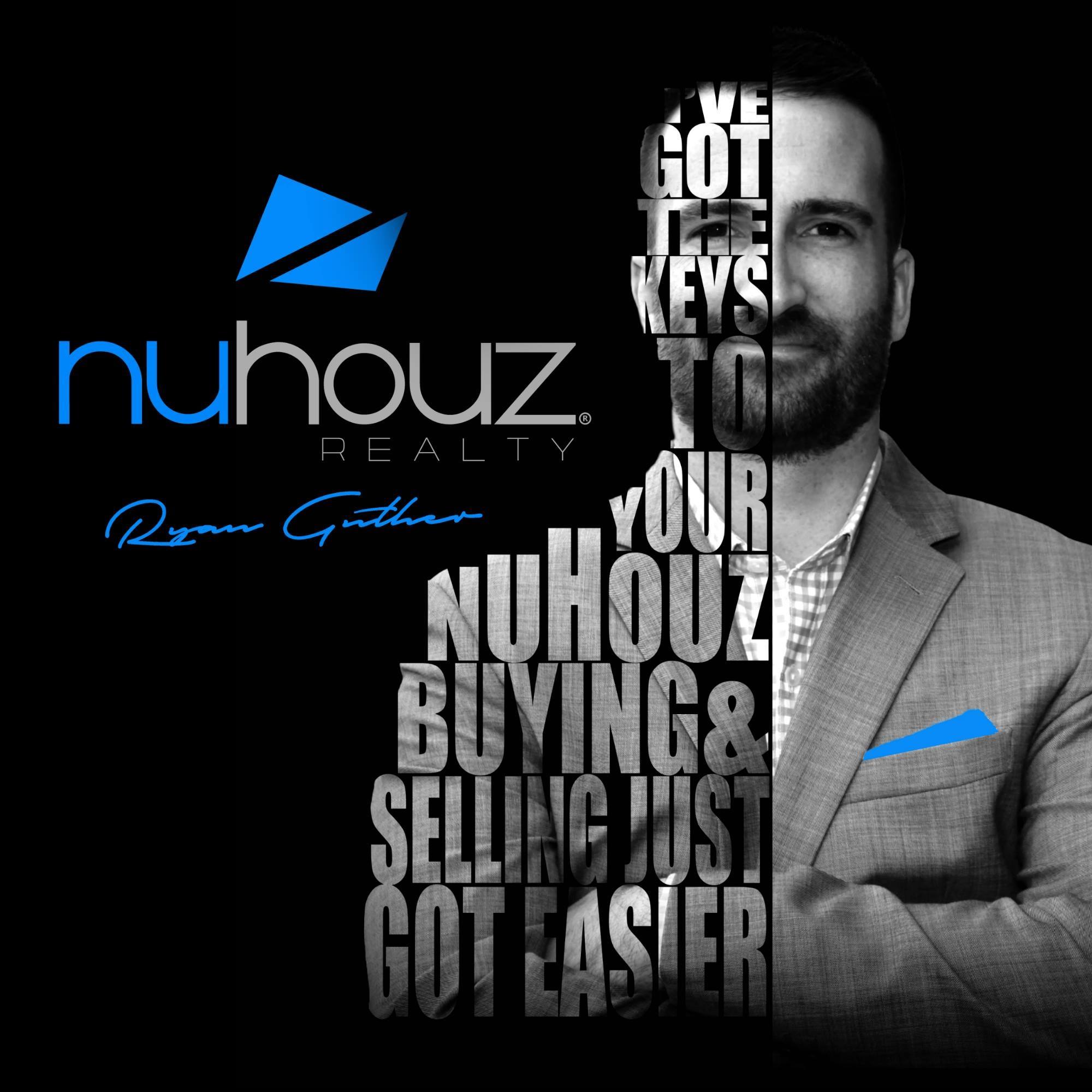 The Perfect Spot is the real deal. Her photography is nails, but then you throw in Matterport, twilight pics, drone footage, & custom property websites, there is no one in Kansas City that can compare. Highly recommended. You team up with them and you will get more listings - Period.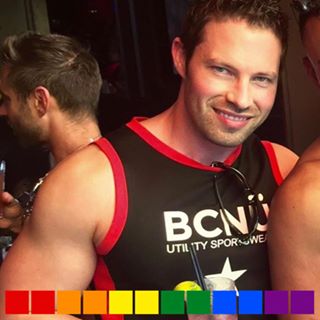 Recently hired the Perfect Spot to photograph a commercial property, for which I needed a very specific style and angles. Jennifer's commitment to making sure I received the best possible images was evident from the start. She was able to match the needed style and accommodate my very narrow scheduling window.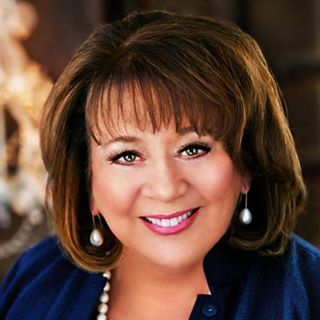 I highly recommend The Perfect Spot. As a Real Estate agent, they have been my preferred partner for my photos and matterport needs. The customer service is outstanding. They always make the deadline and their eye for detail is awesome.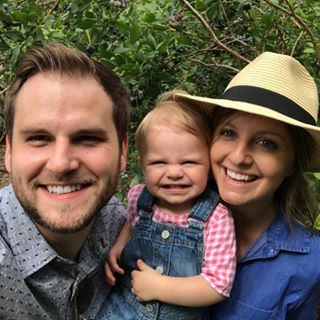 Love working with the perfect spot so far for my real estate listings. Their lighting just seems superior to other companies! Would highly recommend.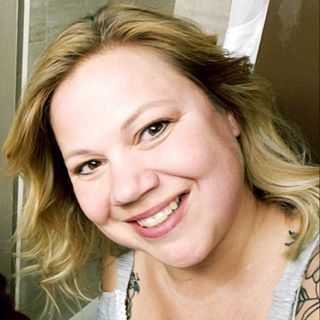 They were awesome for my listing! Matterport is fantastic! I can't say enough good things about the quality. I appreciate the hustle, got an appointment the next day.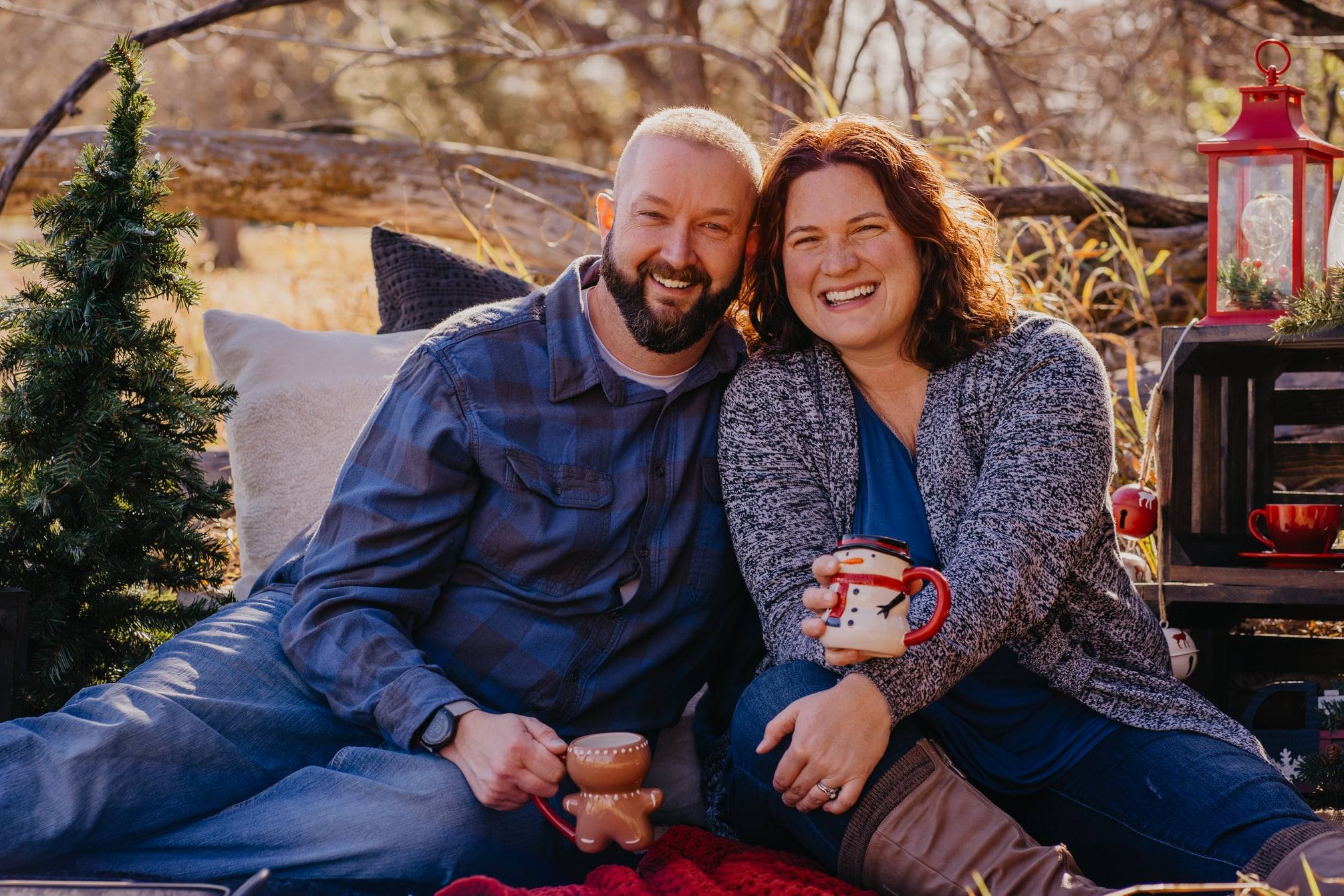 Gorgeous work and awesome people!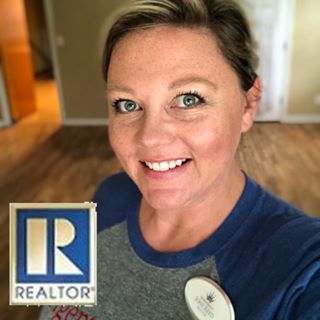 The Perfect Spot is a game-changer in business! Buyers love the ability to walk through a home online. Sellers are very impressed with twilight photography. The Perfect Spot is the sweet spot of real estate.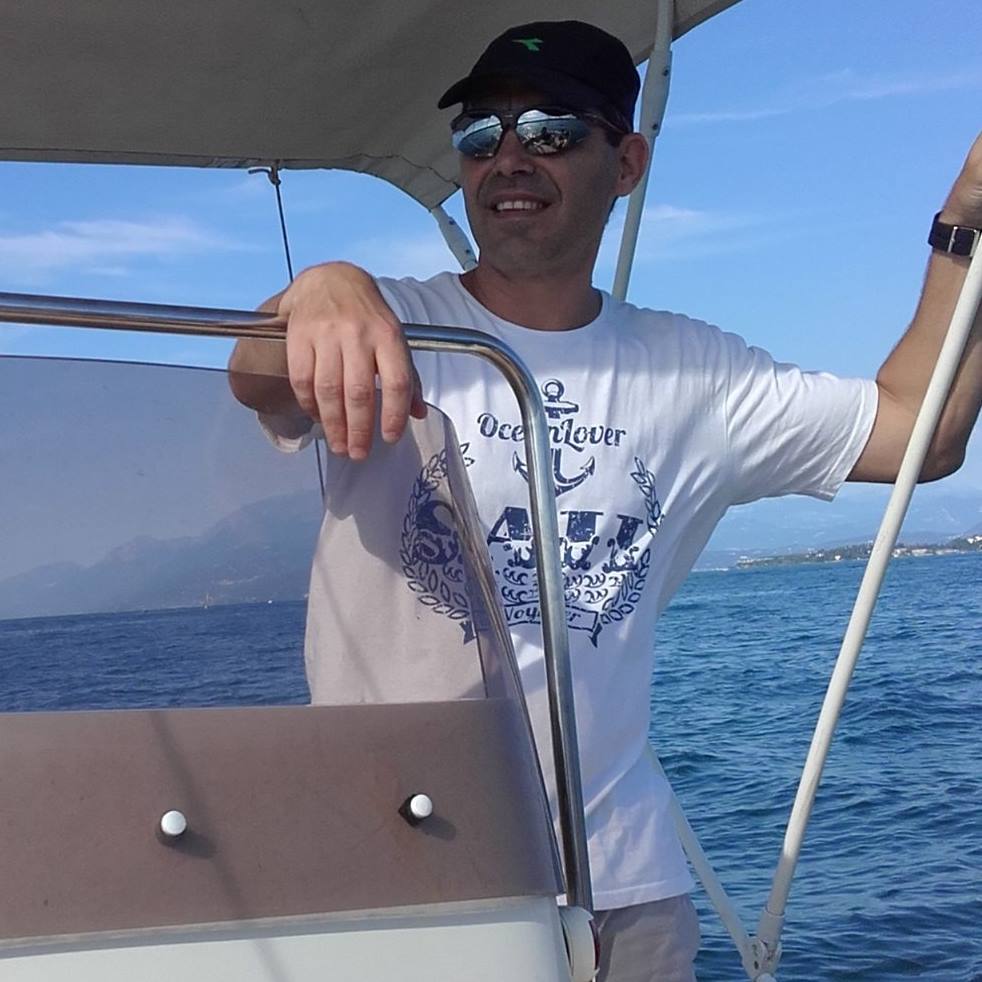 Highly recommended! High quality products and excellent service at an affordable price. We are very pleased with the products quality and their personal attitude and will definitely continue to do business with them.