The Perfect Spot Matterport Tours
Kansas City's #1 Provider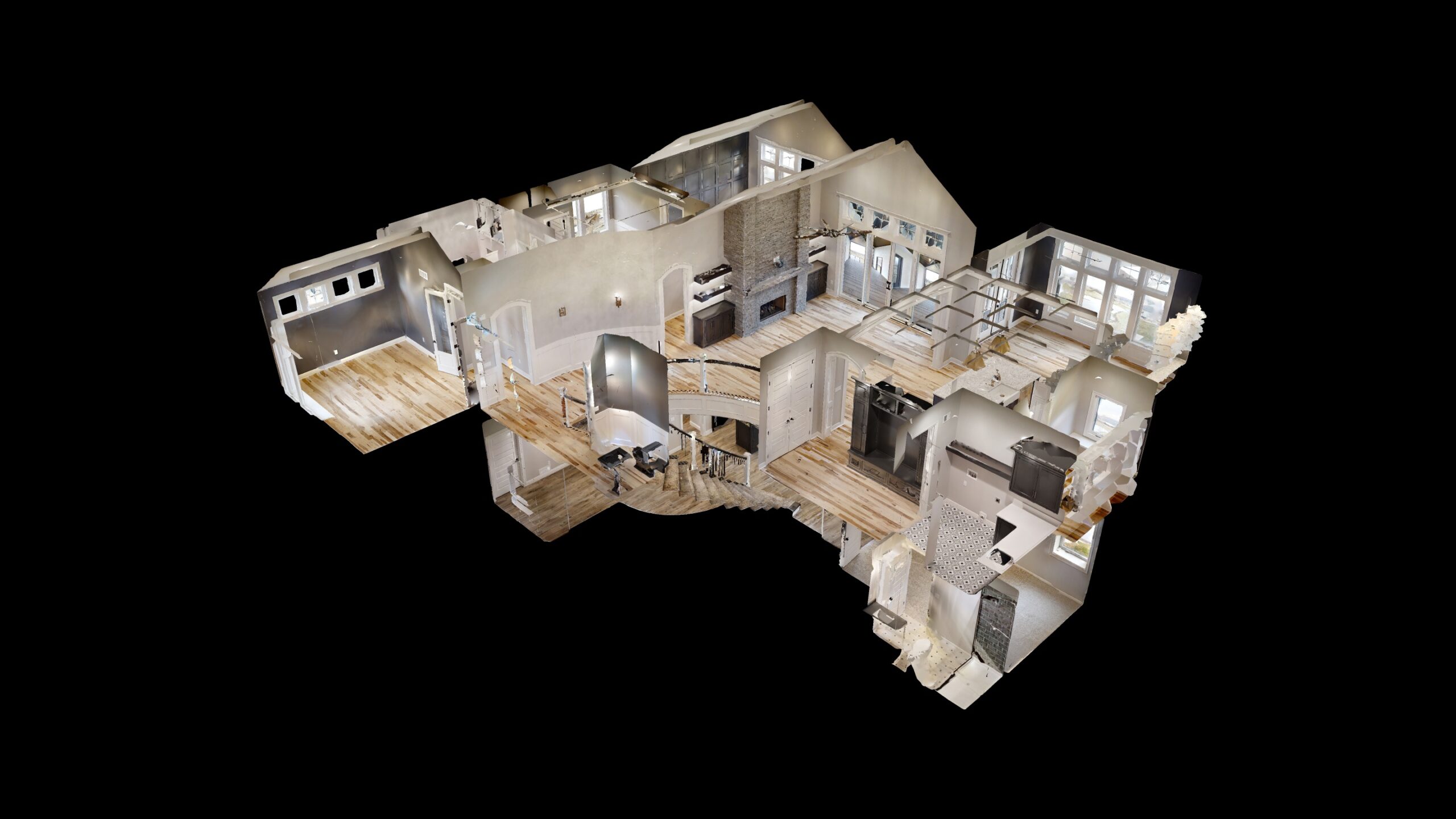 MATTERPORT TOURS
THE 3D VIRTUAL TOUR THAT WILL CHANGE YOUR BUSINESS
OUR STATE OF THE ART 3D SCANS ALLOW YOU AND YOUR CLIENTS TO VISUALIZE LISTINGS IN A BRAND NEW LIGHT FOR THE GREATER KANSAS CITY AREA.
Matterport 3D Tours
Can Change Your Martketing
THE PERFECT SPOT WILL REDEFINE THE LOOK AND FEEL OF YOUR LISTINGS SO YOU STAND OUT FROM COMPETING AGENTS AND BROKERS. WHEN YOU PAIR YOURSELF AND YOUR AGENCY WITH EYE-CATCHING MARKETING  YOUR BRAND WILL BECOME THE SINGLE SOURCE FOR REAL ESTATE IN YOUR MARKET. THE PERFECT SPOT WON'T JUST CAPTURE YOUR LISTINGS, THE PERFECT SPOT WILL REDEFINE YOUR COMPETITIVE EDGE.
Any Space
Looks Better In 3D
Our new normal has expedited the digitalization of real estate and as a result, agents will gain more capacity, be able to close deals quicker and move more people with less red tape. Matterport 3D tours are apart of the new marketing future. Be ahead of the curve and be a Tech Forward agent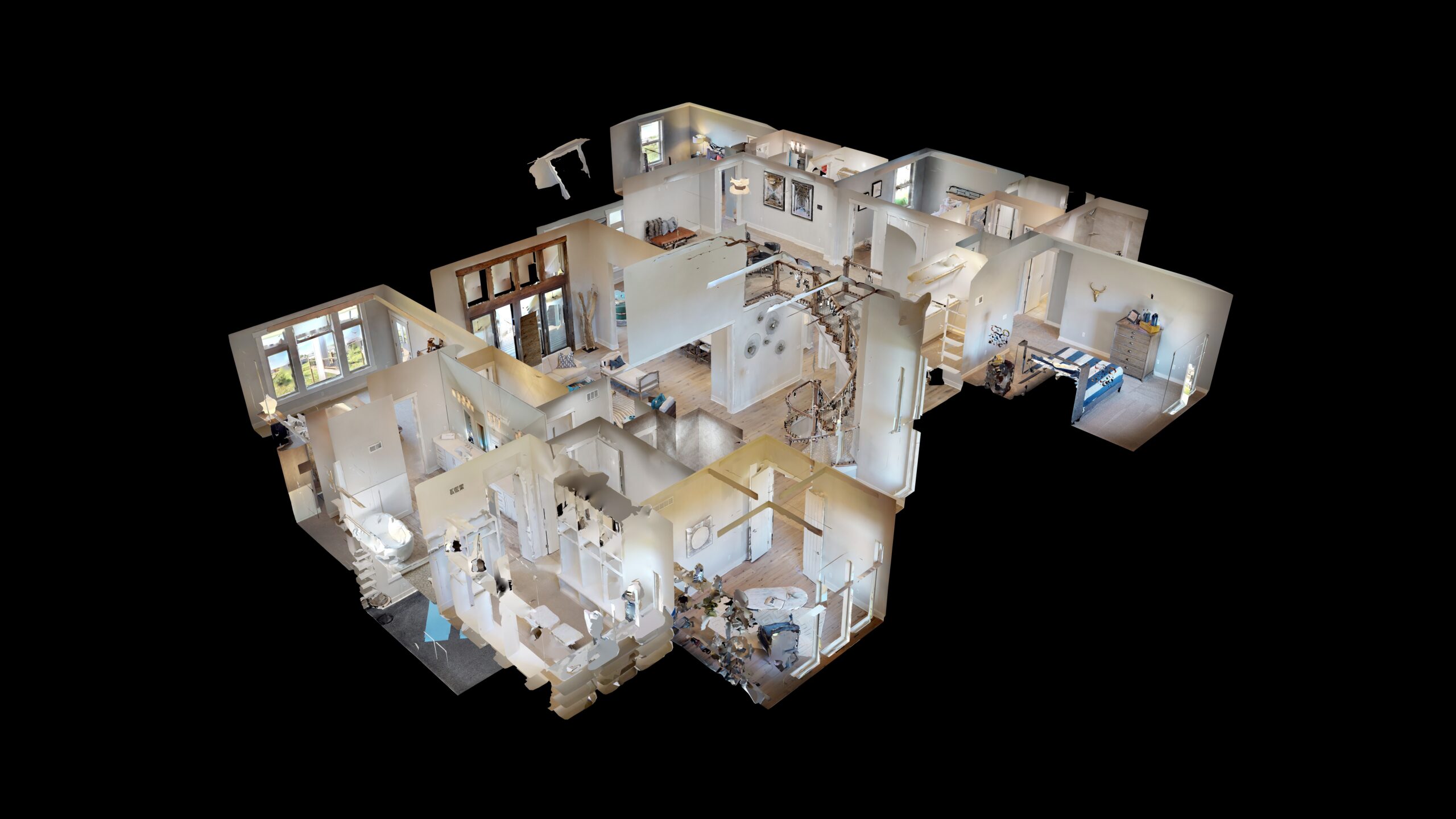 HOW TO SPOT THE DIFFERENCE
The major difference when you order a 3D tour from The Perfect Spot is we only use Real 4k Matterport cameras. 

360-degree cameras are 2 dimensional. 3D cameras go the extra step and actually map the 3-dimensional space of a home. And they are more than just a neat way for buyers to virtually tour the home.
They are also useful for creating floorplans and even fairly precisely measuring the square footage of a home – often a number that is hard to pin down for some homes and markets. 
The results are fantastic. This is your camera if you are wanting the total virtual walkthrough of a home. Not only do you get the 3D model, but it also makes a complete floorplan with dimensions of the home when you are finished!