Our journey has been nothing short of exhilarating. Each year, we capture the essence of 5,000+ homes, collaborating with 1000's of the best agents and boasting a dedicated team of talented professionals. We are deeply grateful for the support and trust that our community has bestowed upon us, propelling us to new heights in the world of visual storytelling.
At The Perfect Spot for You, we blend passion, expertise, and innovation to create awe-inspiring imagery that captures the heart and soul of every moment. Join the thousands of businesses and families who have made us their trusted partner for all their photography and videography needs in Kansas City.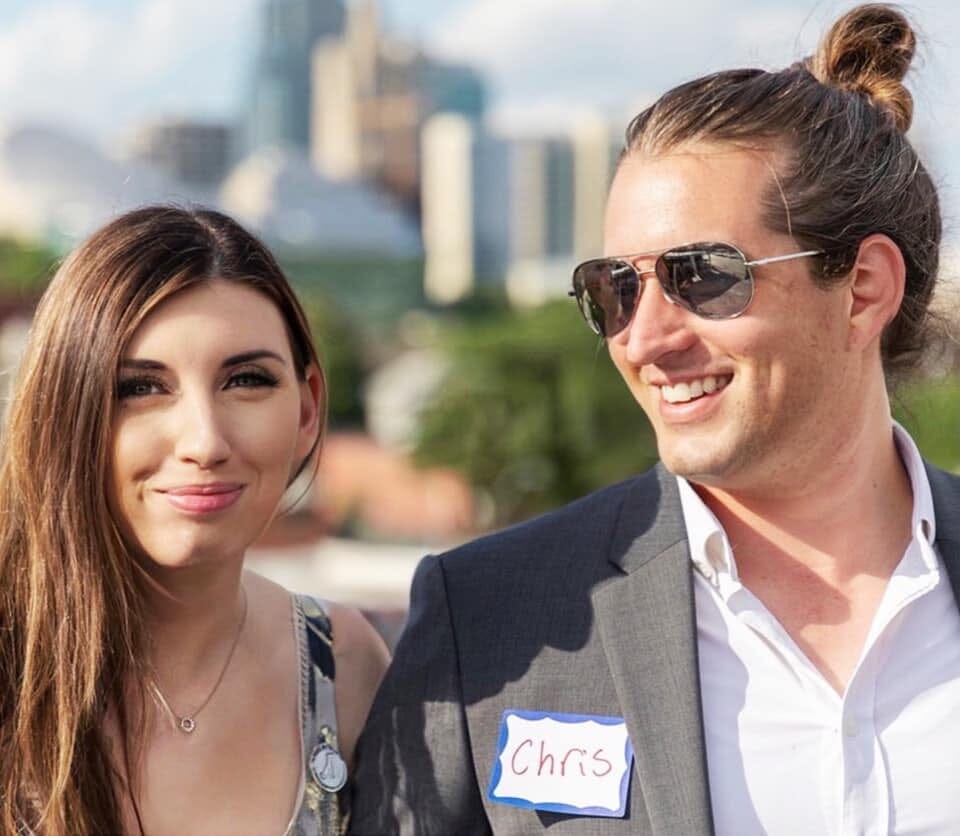 "Creativity is What Drives Us"
– Jennifer and Christopher Johnson, Owners.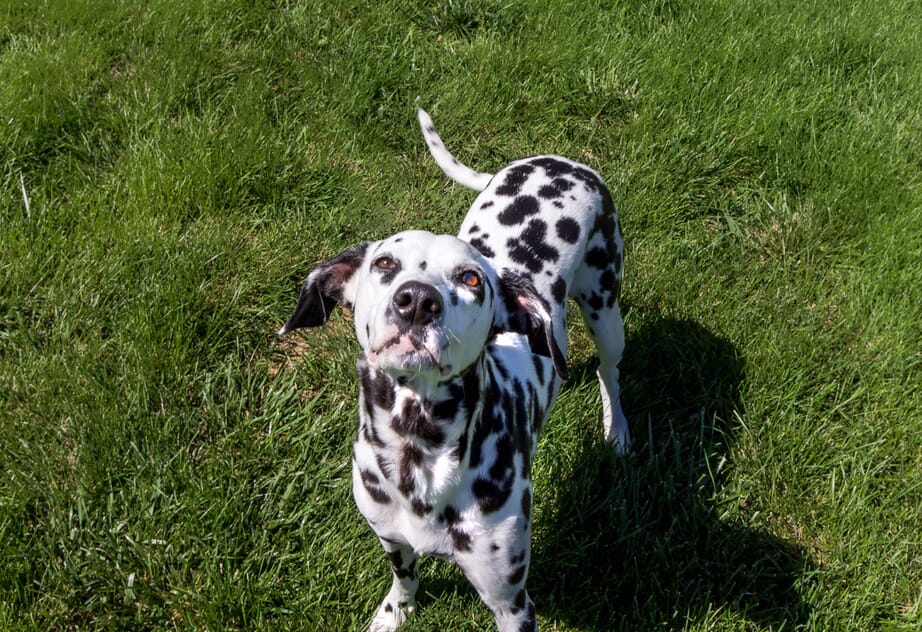 At The Perfect Spot For You, we are proud to have Holly Go Lightly as our beloved company mascot. Holly, an 11-year-old Dalmatian, brings joy and a touch of whimsy to our team. With her charming personality and irresistible spots, she has become an integral part of our company culture. As our furry ambassador, Holly embodies our commitment to excellence, loyalty, and a personalized touch in all our photography and videography services. Follow Holly's adventures as she adds an extra dash of happiness to our clients' experiences and captures hearts wherever she goes.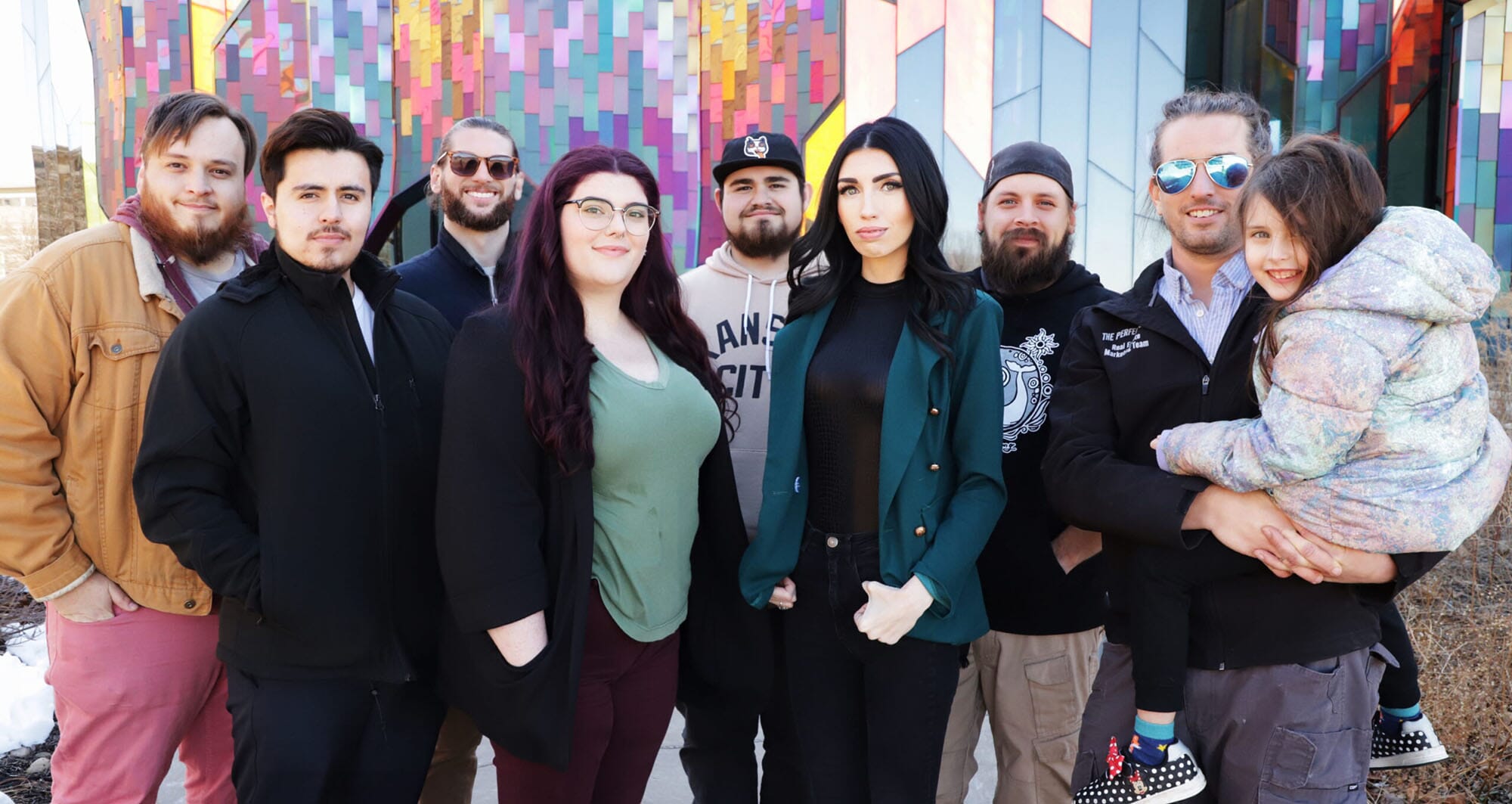 "Looking for a professional Real Estate Photography company that shows up on time and has crisp clear photos and follows instruction correctly? This is it. Keep them on your list."
– Genia Birchfield

"My real estate team and I have been using The Perfect Spot for years for all our listing photo needs. The photos come out great and really allow the home to shine! And the service we receive from everyone at Perfect Spot has always been great! Thanks for being a valuable part of our extended team"
– Jessica Breeze

"Great photos and a great process. I have been a realtor for about 10 years and finding a company who can move fast in a pinch and still deliver at a high level is rare. I appreciate the quick turnaround and the quality!"
– Tim Sikpi
Frequently Asked Questions
What are the going rates for a photographer and videographer in Kansas City and are your rates competitive?
Pricing a photography session involves various factors that contribute to the overall cost. These factors include the specific type of photography, the duration of the session, the number of photos delivered, and the photographer's years of experience. When it comes to real estate shoots, prices typically range from as little as $120 up to $2500 depending on the services requested, size of the property and the photographer's expertise. For portrait sessions in Kansas City, prices can vary from $250 to well over $5,900.
At The Perfect Spot, we are confident that you will find our pricing to be exceptionally reasonable, considering the level of service and quality you will receive. We strive to provide outstanding value, ensuring that you receive stunning photographs that capture the essence of your vision.
Why should you choose us as your trusted photographer in Kansas City?
It's not just about the number of years we've been in business or our successful track record—it's about the genuine passion and dedication we bring to every single client. We take immense pride in capturing moments that truly matter and delivering exceptional results that exceed expectations.
But don't just take our word for it. We invite you to explore the heartfelt testimonials and glowing reviews from our cherished customers. Their 5-star ratings and positive feedback speak volumes about the level of satisfaction they've experienced with our services. Building meaningful connections and leaving a lasting impression are at the core of what we do.
What KC areas do you serve and do you charge additional fees to travel outside of Kansas City for a photography shoot?
We proudly serve Kansas City and its surrounding areas, including major cities and towns such as Kansas City, Mission, Gladstone, Merriam, Lenexa, Shawnee, Prairie Village, Overland Park, Leawood, Raytown, Spring Hill, Gardner, Independence, Lenexa, Liberty, Grandview, Lansing, and Olathe. We are dedicated to capturing the beauty of properties throughout the region.
For properties located outside of the Kansas City metro area, specifically those situated 1 hour or more away from the Country Club Plaza, we do charge a travel fee. This fee helps cover the additional time and resources required for the extended distance. Please contact us to discuss the details, including the travel fee associated with your specific location.
At The Perfect Spot For You, we prioritize delivering exceptional photography services, ensuring that every property receives the attention and quality it deserves. We look forward to working with you and capturing the essence of your property, whether it is within the heart of Kansas City or beyond.
What's your cancellation/rescheduling policy?
Cancellations: We kindly request your understanding that when you book an appointment with us, we commit and allocate specific time in our schedule exclusively for you. In the event that your property is not ready or you need to cancel your appointment, we appreciate your cooperation in providing us with at least a 2-hour notice. Please note that cancellations made less than 2 hours before the scheduled appointment time may incur a cancellation fee of $50. This fee helps us compensate for the dedicated resources and time reserved for your session. We genuinely value our clients and strive to provide the utmost flexibility and understanding. If you anticipate any changes or need to reschedule, we kindly ask that you notify us at least 2 hours prior to your appointment to avoid the cancellation fee.
Do you create videos and virtual tours of local Kansas City businesses?
Yes, we offer expert video creation services for Google Business listings and social media platforms, designed to boost online visibility and drive success for local businesses in Kansas City.
What is your copyright information?
The Copyright for all photographs taken during the above-mentioned photographic shoot remains with The Perfect Spot For You and is protected under local and international copyright laws. Copyright is not transferable, including to third parties or for sale/transfer to other real estate agents. Permission is granted to the real estate agent who made the booking with The Perfect Spot For You to use the photographs from this shoot for marketing or personal use, without any time limitations. Any additional use of the images for marketing or promotion, whether by businesses, individuals, architects, builders, painters, kitchen suppliers, stylists/designers, or any print or web publications, without expressed consent, is a violation of copyright. By utilizing the services of The Perfect Spot For You, you agree to be bound by the terms of this agreement. Please note that this copyright agreement is designed to maintain the affordability of Real Estate listing photography, and the reuse of images from one listing to another without expressed consent is not permitted under this agreement.