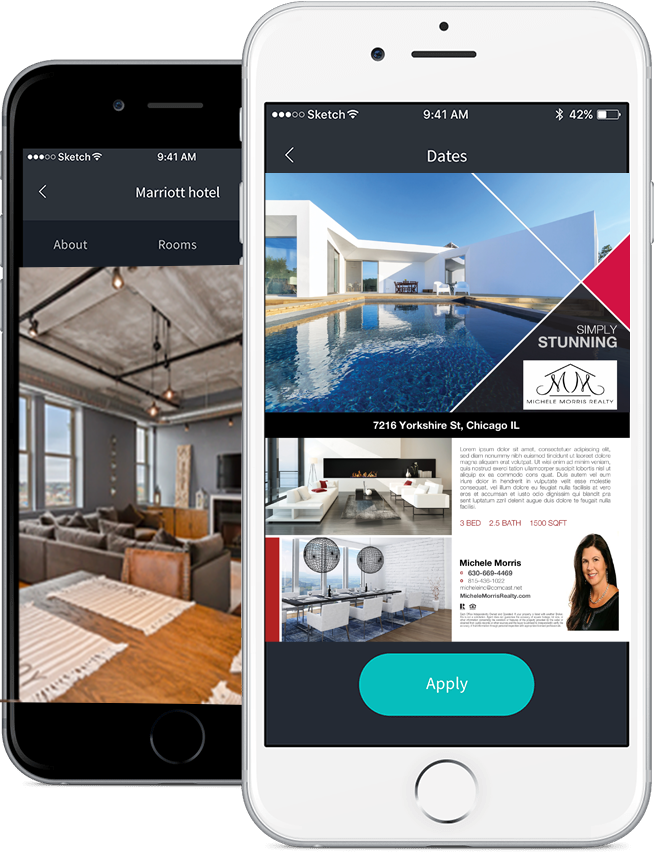 No Hidden Mileage Fees
That's right no hidden fees for those out of the way listings. Same price everytime! *Only $35 for listings one hour outside of KC metro.
No Square Footage Fee's
Same price no matter the size of the property! 2,000 sqft or 5,000, it doesn't matter you pay the same price every time on traditional photos!
No Contracts
We know how busy our clients are, that's why we work with honesty and integrity to provide our clients the highest service possible so we don't have to waste anyone's time. We guarantee your satisfaction with our work and have built a business of trust.
No Nickel and Diming
No hidden fees! The quote we provide before your appointment is exactly what you will pay.
Open and Weekend Availabilty
Book how you want, when you want. Contact us via email or by phone and we will get back to within 24 hours guaranteed. We work Monday-Sunday and most Major holidays. With our team we are able to accommodate last minute shoots because our goal is to make the listing process as easy as possible. With one call you've got everything you need to go live in 24 hours!
See Our 5 STAR Reviews!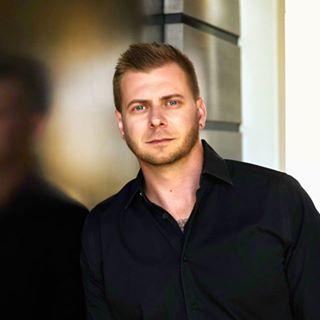 Always on time and very professional! Very down to earth people who care about the final product. Very easy to schedule with. Highly recommended!
Nic Trotter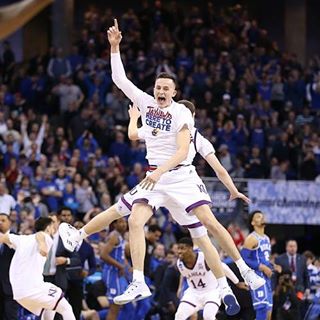 I have used The Perfect Spot for You many times and their communication, service, 3D walkthroughs and photos are exceptional. I would highly recommend them to anyone for any and all real estate photography.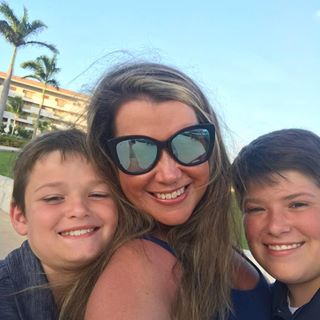 The Perfect Spot is our only real estate photographer! The results are perfect and the turn around keeps things stress free. Our average listing sells for 99.1% of list price, and I think that is because awesome photos give the best first impression! Thanks Jennifer, Chris and the whole Perfect Spot Family!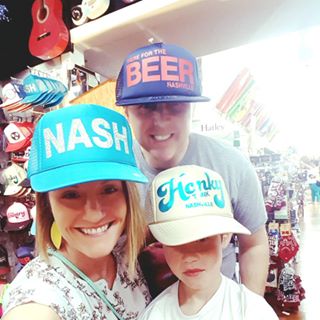 Wow! Always impressed by the timeliness of booking a shoot and the intense quality of the photos! They are very professional and their work is outstanding!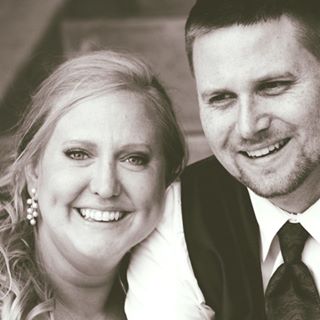 The Perfect Spot For You is an amazing company! Jennifer and her team always respond quickly and are so polite/accommodating when you need to change the time/date. The buyers and sellers love the outcome of the photos, matterport, and drone footage. If you need any photos done look no further, The Perfect Spot For You has everything covered!!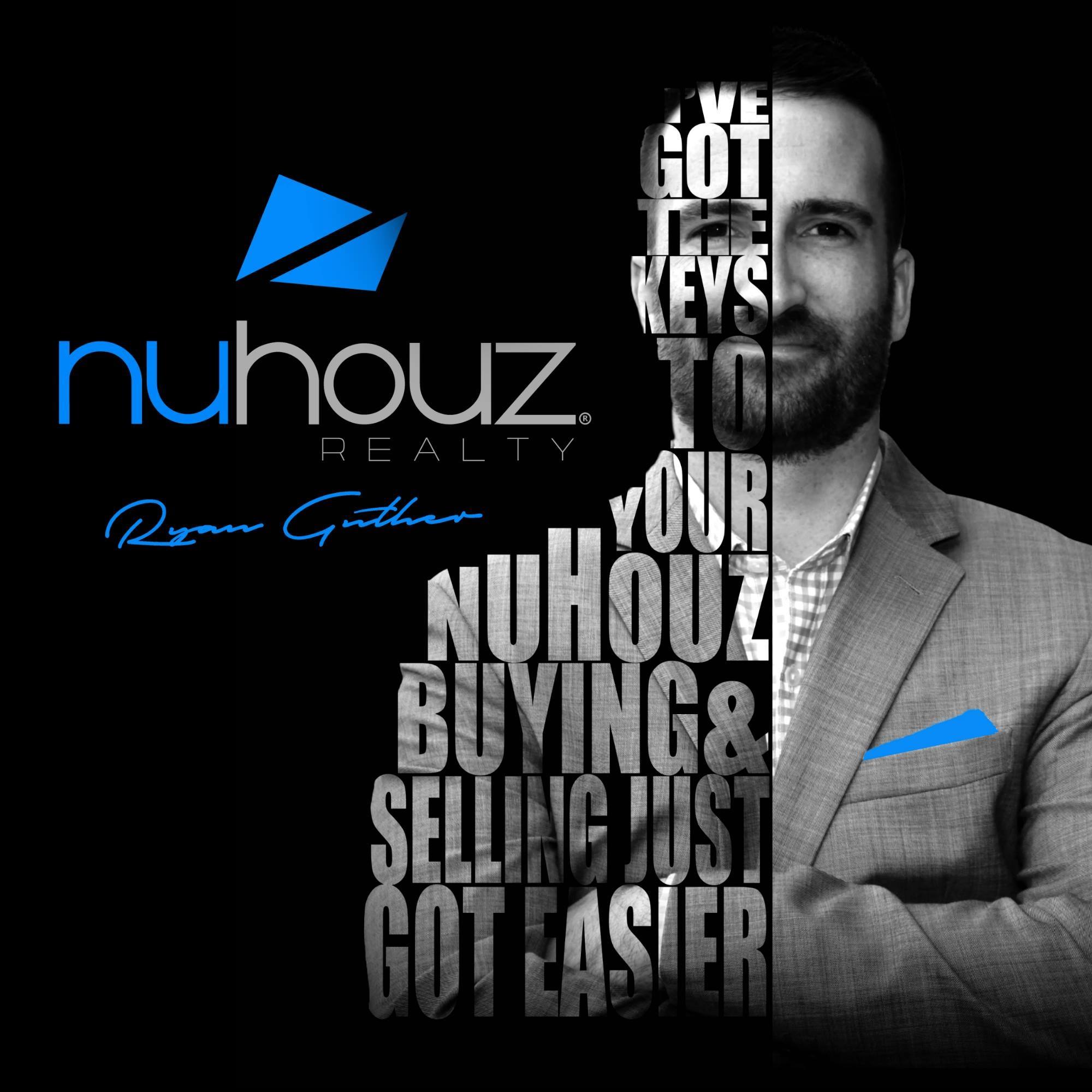 The Perfect Spot is the real deal. Her photography is nails, but then you throw in Matterport, twilight pics, drone footage, & custom property websites, there is no one in Kansas City that can compare. Highly recommended. You team up with them and you will get more listings - Period.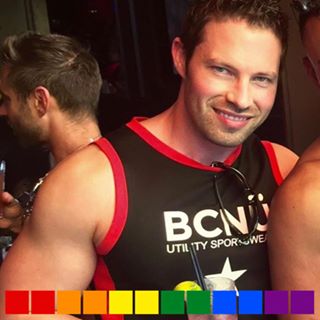 Recently hired the Perfect Spot to photograph a commercial property, for which I needed a very specific style and angles. Jennifer's commitment to making sure I received the best possible images was evident from the start. She was able to match the needed style and accommodate my very narrow scheduling window.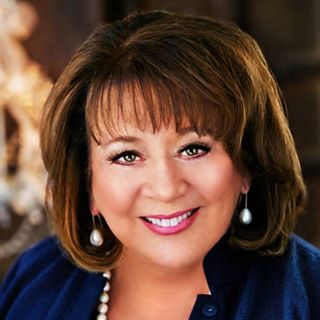 I highly recommend The Perfect Spot. As a Real Estate agent they have been my preferred partner for my photos and matterport needs. The customer service is outstanding. They always make deadline and their eye for detail is awesome.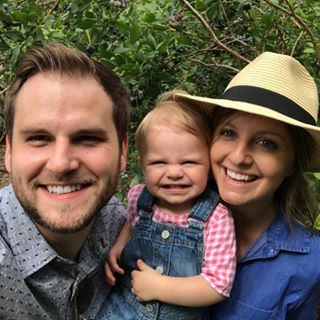 Love working with the perfect spot so far for my real estate listings. Their lighting just seems superior to other companies! Would highly recommend.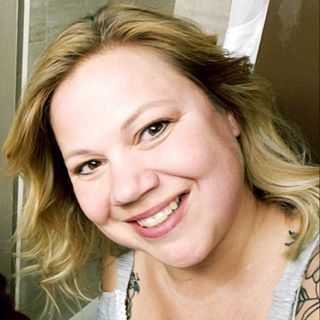 They were awesome for my listing! Matterport is fantastic! I can't say enough good things about the quality. I appreciate the hustle, got a appointment the next day.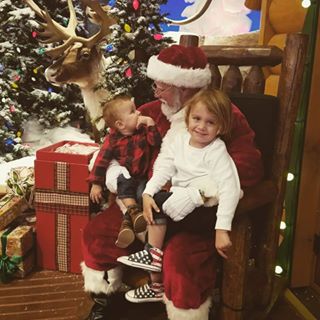 Jennifer goes above and beyond for her clients. Her work is flawless making it incredibly easy for buyers to view a home online.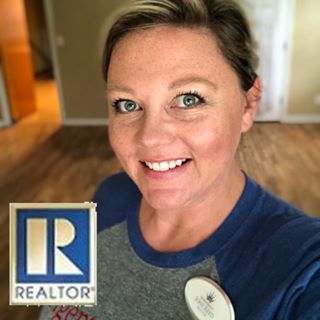 The Perfect Spot is a game changer in business! Buyers love the ability to walk through a home online. Sellers are very impressed with twilight photography. The Perfect Spot is the sweet spot of real estate.