Getting Your Property
Ready For Photos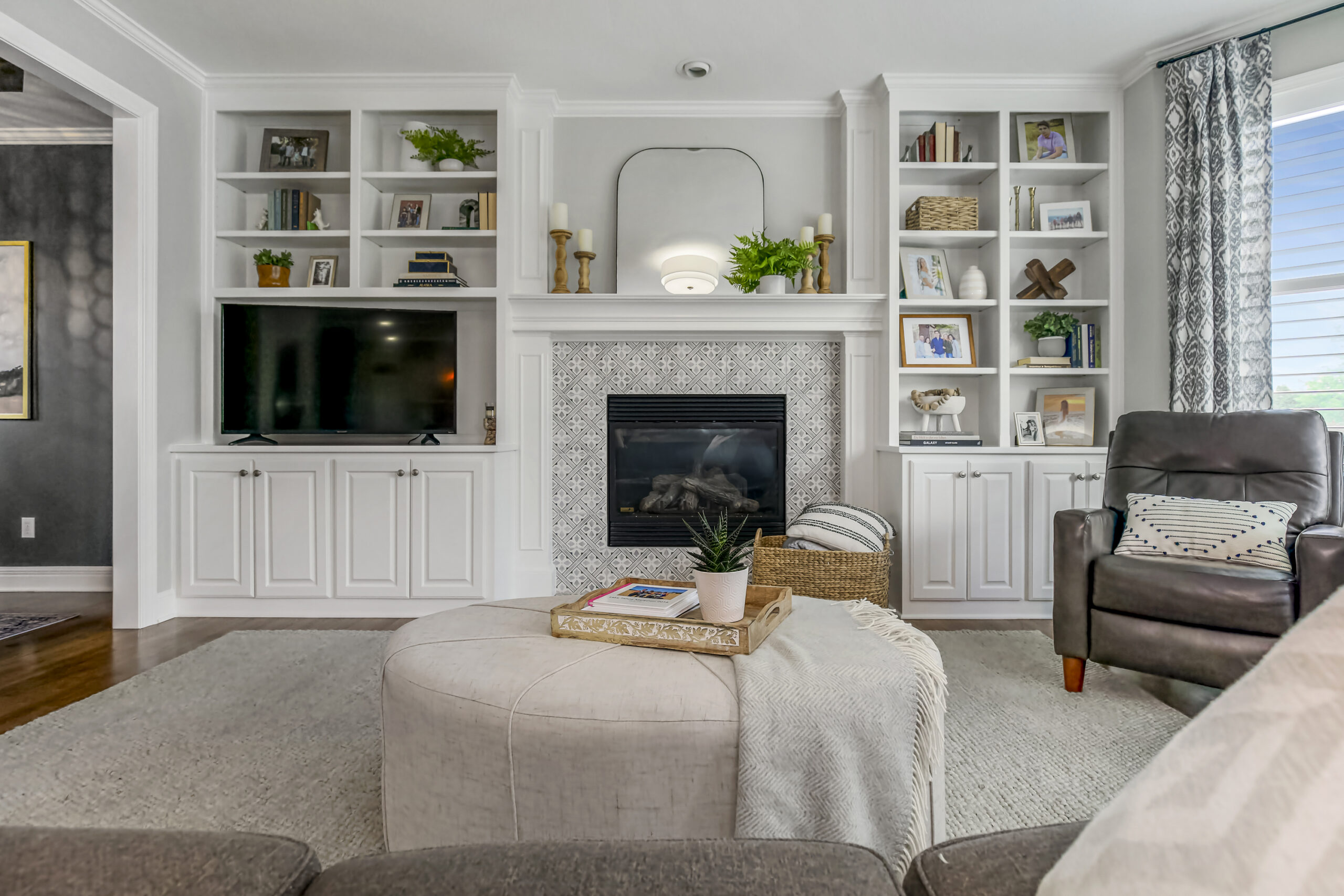 Want to make a dazzling first impression on buyers?
Then check out our step-by-step guide to getting your property ready for it's close up.
Keep Scrolling
THE GUIDE THAT WILL GET YOUR HOUSE READY TO SELL
Studies show that we make up our minds about people within seconds of meeting them. So it stands to reason that prospective buyers are doing the very same thing with your property, especially in a slower real estate market. More buyers these days are sizing up spaces and making lightning-quick decisions about whether it's worth investigating further—or whether they should click on the next house and move on. Not sure where to begin? It all starts with looking at your property with fresh eyes. Luckily, we've broken it down step by step for you to follow to put your home's best face forward.
Reach us at 913-201-2229
Office@theperfectspotforyou.com