About Us
Artistry Meets Technology
The Things We Make,
Make Us
After a whirlwind beginning, The Perfect Spot for You officially opened for business in October 2015. Today, they shoot over 1,000 houses a year, work with around 350 agents, and have a team of four photographers. Though Jennifer and Chris originally only created websites and Matterport 360 tours, they eventually expanded into every kind of real estate marketing imaginable—like virtual staging, videos, drone photography, and headshots.

"Media is how buyers are going to come see their house. The better the photos, the more buyers come to see it. This raises the potential for the seller to recieve mutiple offers and can get them over asking in sales price. This is why good marketing is so important," Jennifer says.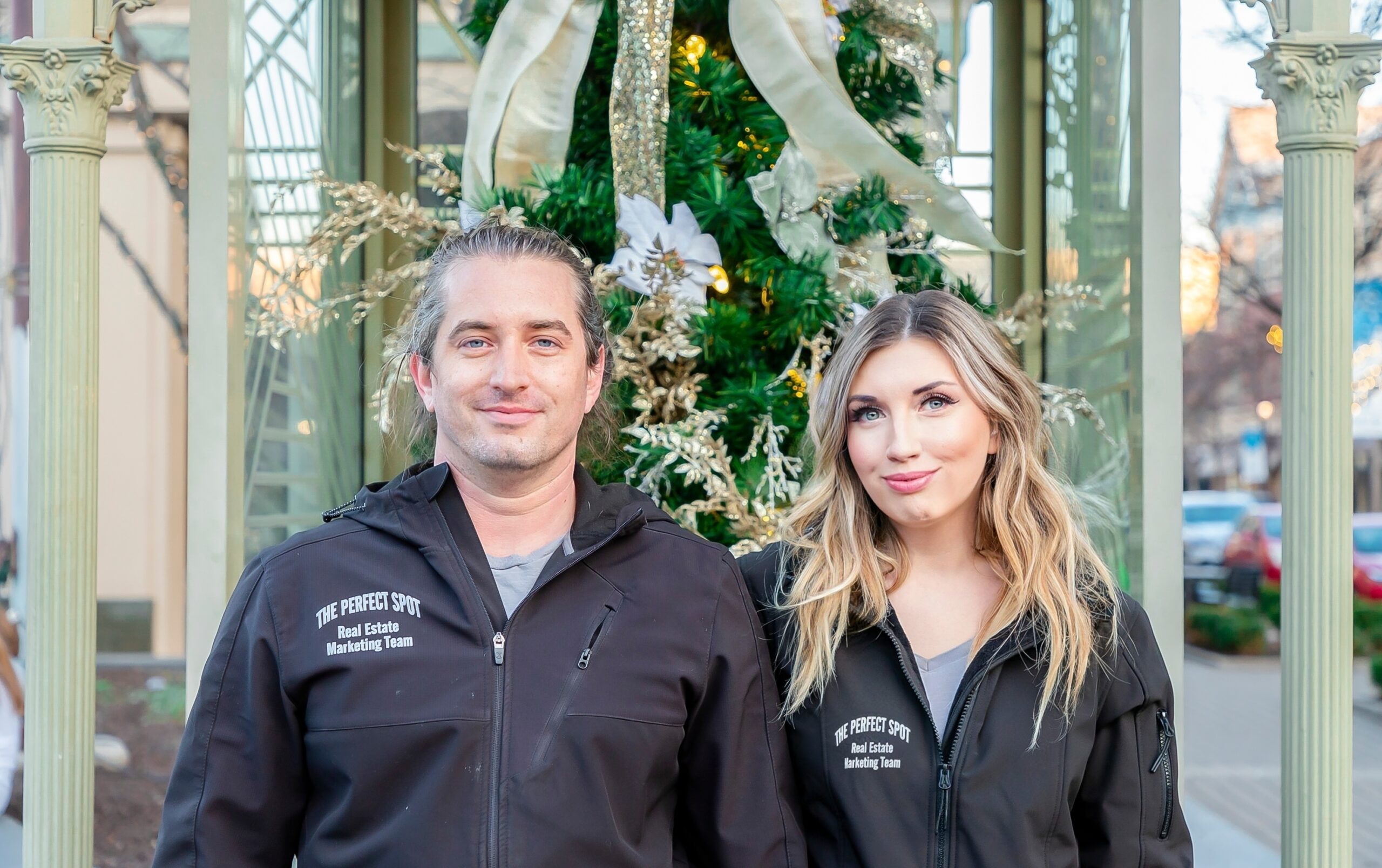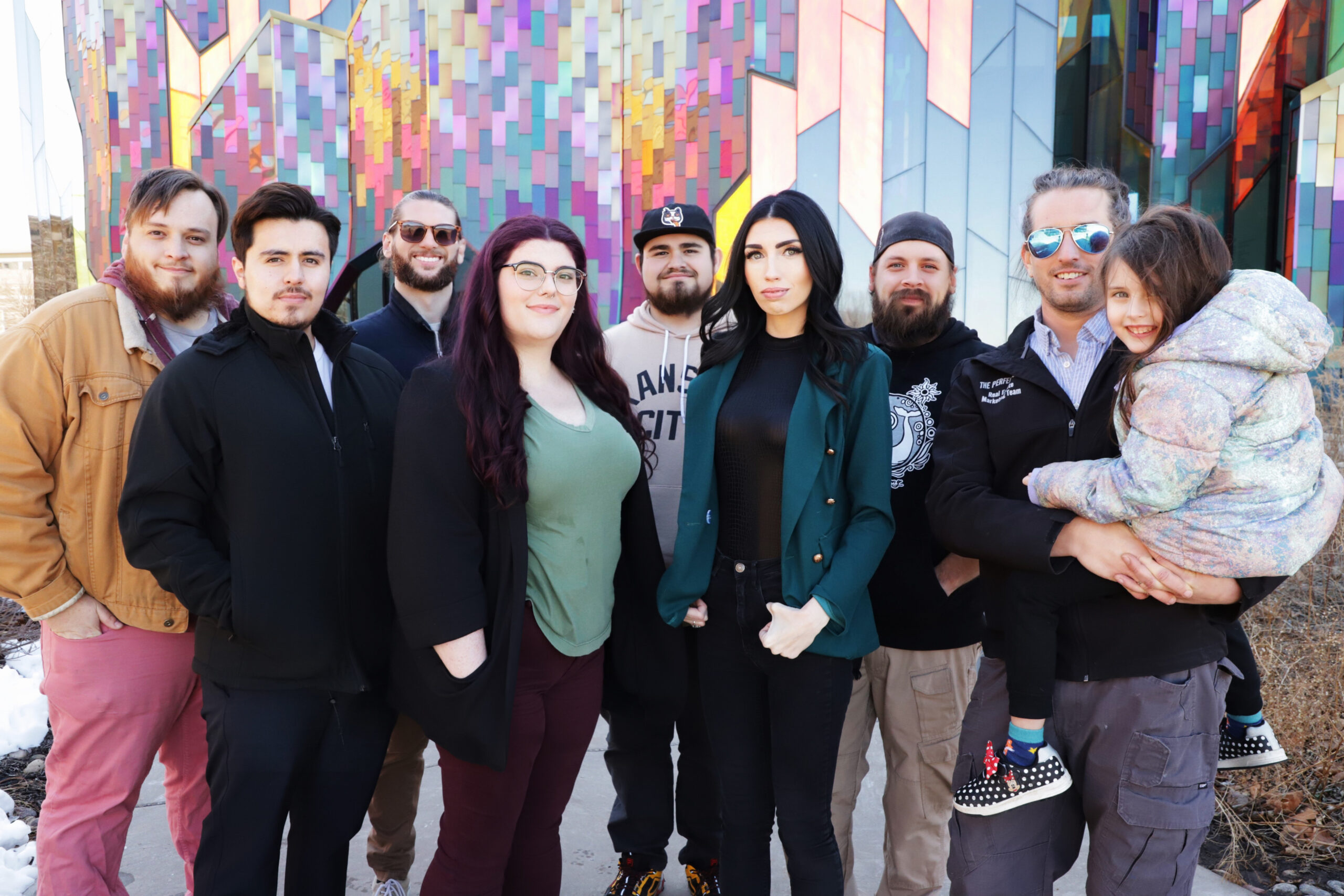 The Perfect Spot Team
Is Here For You
Our wonderful team of admins, editors, and photographers are here to serve your Real Estate Marketing needs. We care about your experience every step of the Way. This is why everything we do is in-house including photo editing and virtual staging. we have someone available every day, including most holidays if a problem arises. We are a Kansas City company and we are here to support our clients and our community.
Real Estate Photography
THE PERFECT SPOT WILL REDEFINE THE LOOK AND FEEL OF YOUR LISTINGS SO YOU STAND OUT FROM COMPETING AGENTS AND BROKERS. WHEN YOU PAIR YOURSELF AND YOUR AGENCY WITH EYE-CATCHING REAL ESTATE PHOTOGRAPHY  YOUR BRAND WILL BECOME THE SINGLE SOURCE FOR REAL ESTATE IN YOUR MARKET. THE PERFECT SPOT WON'T JUST CAPTURE YOUR LISTINGS, WE WILL REDEFINE YOUR COMPETITIVE EDGE.
Marketing Videos
CUTTING-EDGE TECHNOLOGY CERTAINLY OFFERS A DECIDED "WOW" FACTOR THAT GRABS VIEWERS  ATTENTION AND MAKES THEM PAY ATTENTION. WITH MARKETING VIDEOS BY THE PERFECT SPOT FOR YOU YOU CAN FINALLY SHOW OFF THOSE STUNNING VIEWS, THE EXPANSE, AND LOCATION OF A PROPERTY, OUTBUILDINGS, EVEN AN UNDEVELOPED SITE FOR A COMMERCIAL PROPERTY. THE POSSIBILITIES ARE ENDLESS!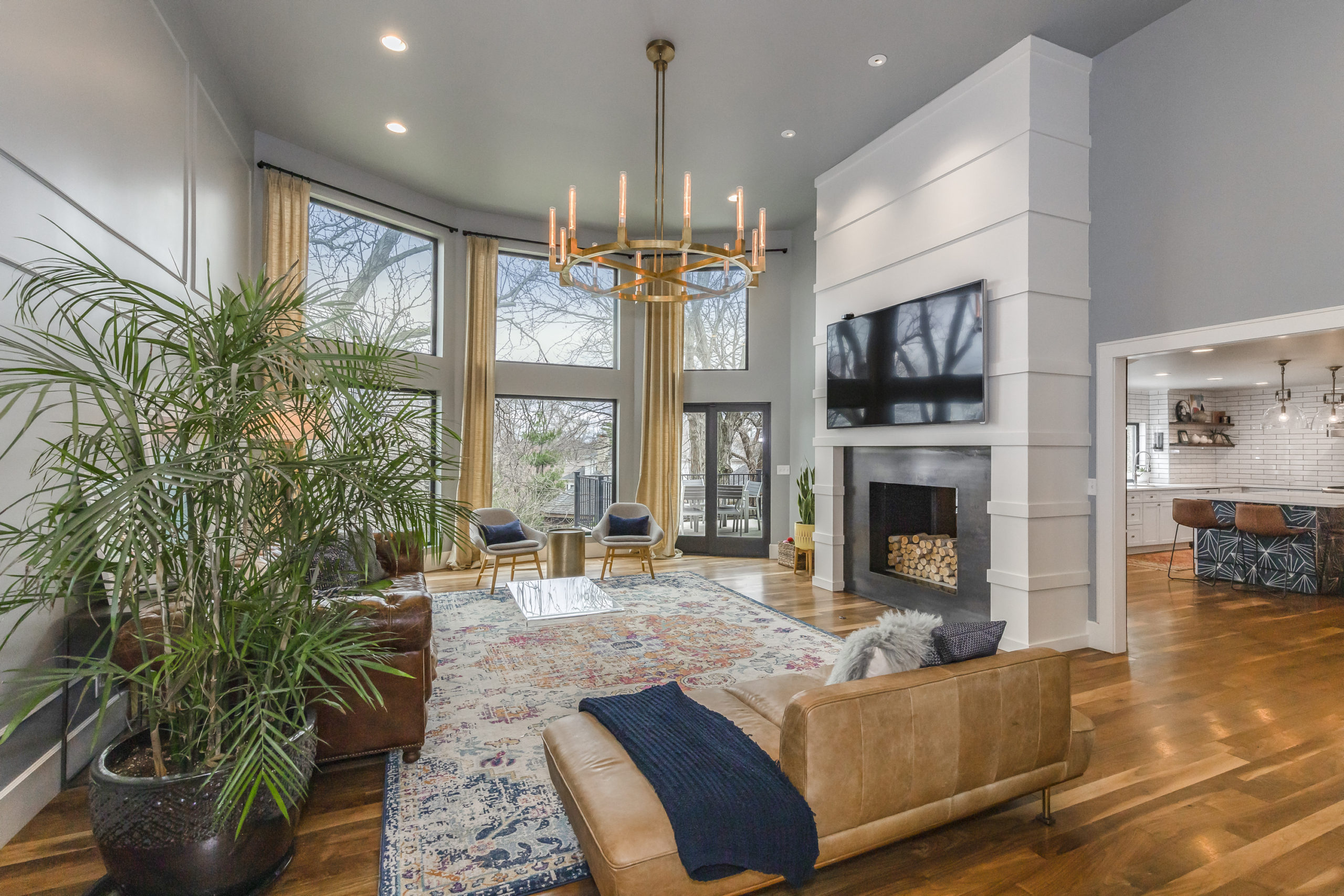 Social Media Posts
Featured posts of your listings shared with our followers. Always free to our clients.
Headshots
Looking to update your business headshot? We do that too! Contact us today for more information.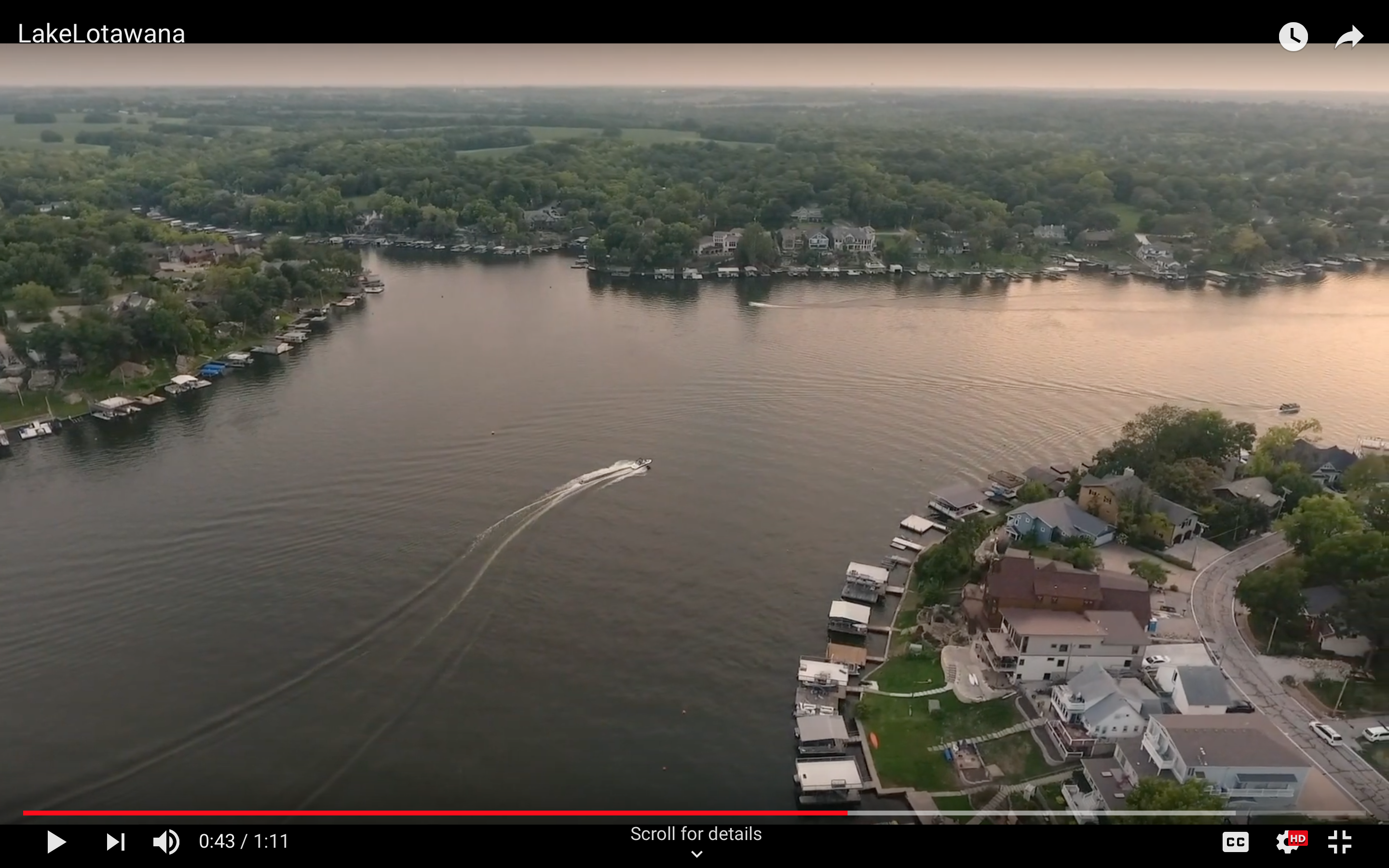 Virtual Staging
We digitally add furniture & decorations to any picture to drive homebuyers to your property or listing. A great way to stage your home without physical furniture! Home Staging can cost thousands of dollars & may take time away from your busy schedule.  The Perfect Spot is here to help sell your listing fast and save you time and hassle.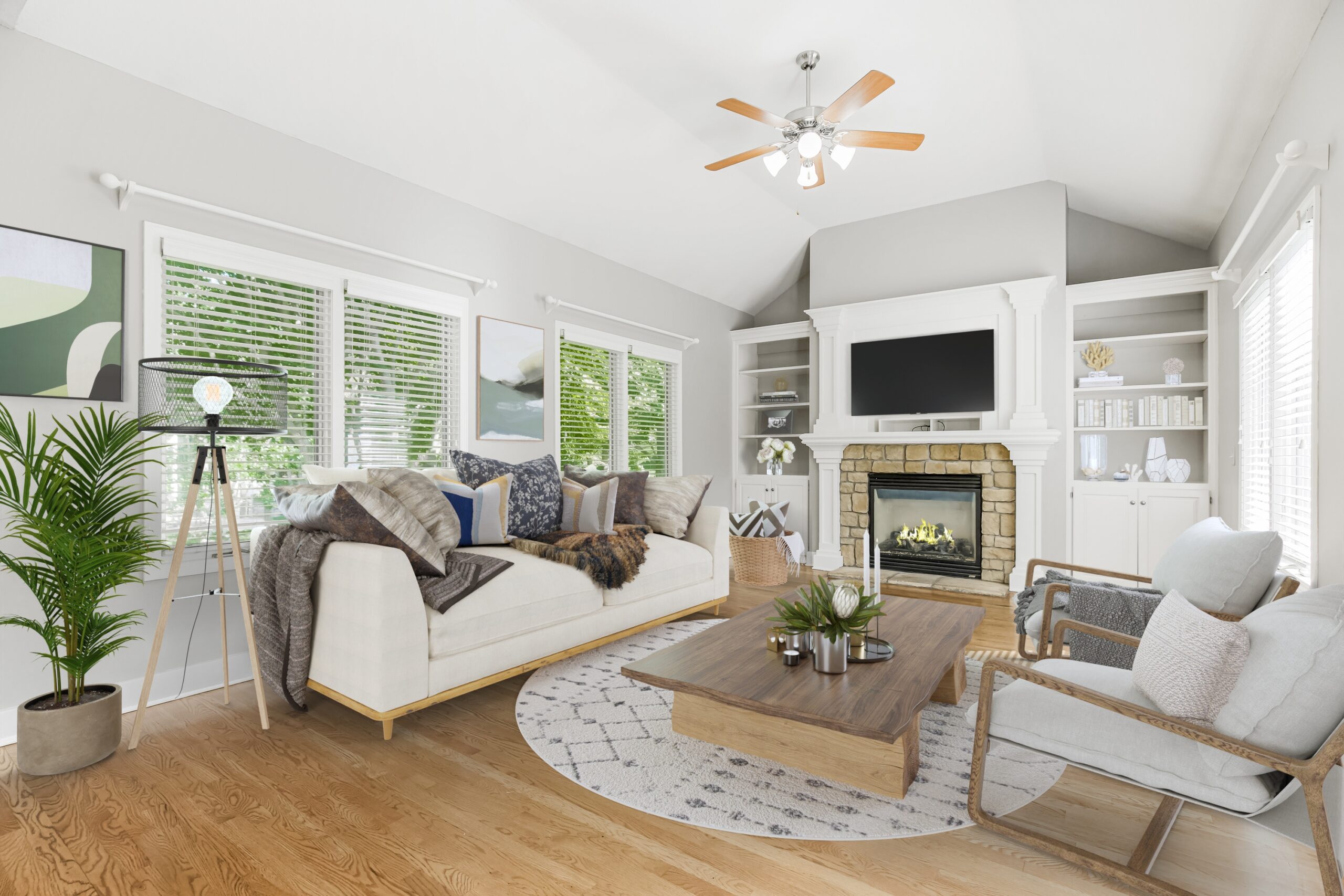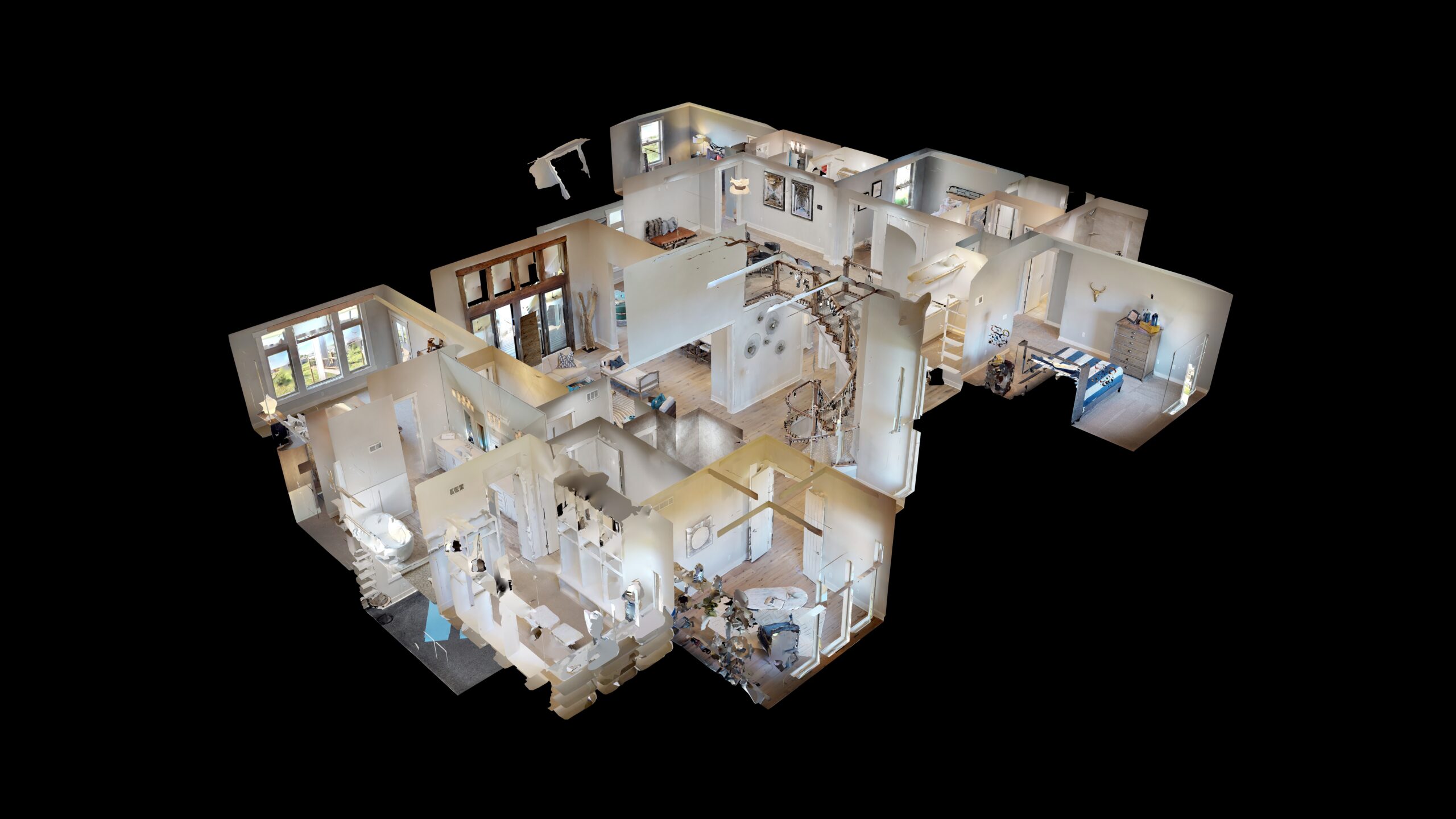 Matterport 3D Tours
Whether you're a real estate agent, a broker, or a property manager, Matterport's 3D virtual tours can increase commissions, reach a wider audience, and close on properties faster.
74% 
of agents using Matterport win more listings
95% 
of people are more likely to call about properties with 3D virtual tours
Meet The Perfect Team
Our Creative Minds